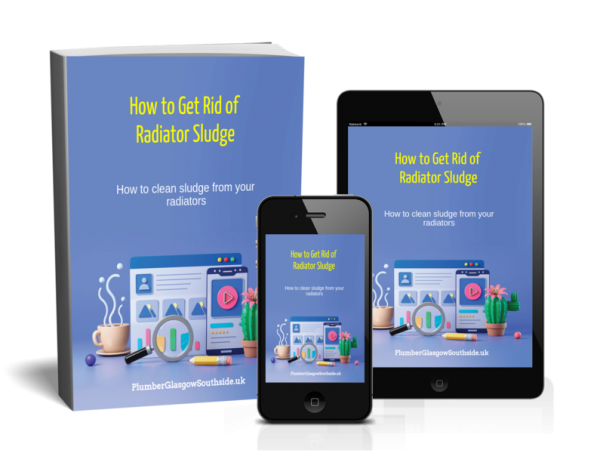 - April 24, 2020 /PressCable/ —
This most recent how-to guide from Quote Beating Plumbing and Heating contains precise and detailed steps and instructions, designed to be used by people who are keen at DIY and want to know what is involved in a project like radiator flushing. It will also be useful for others who need it, to help them get back their central heating to running at full heat efficiency, as quickly, easily, at minimum cost and with as little stress as possible.
Home and property owners and other interested parties, including those affected by the covid-19 virus which is making it difficult to bring plumbing staff into their homes during social isolation and lock-down, will find this useful. They are welcome to download the how-to guide, in full, from the Glasgow Southside website: Plumber Glasgow Southside
Plumbing business Quote Beating Plumbing and Heating, has published this new how-to guide dedicated to helping home owners get back your central heating to running at full heat efficiency. The inspiration for creating this guide came from a desire to provide useful, actionable information to anybody facing the challenge of removing radiators, carrying and flushing the build-up of sludge out of them and returning them.
The Full How-To Plumbing Guide Goes Over The Following Points
The work needed to complete the task of getting rid of radiator sludge includes:-
– The need to remove radiators from the wall after isolating them from the pipework using plumbing skills and carry the radiators outside
– The ability to lift heavy radiators to flush each radiator clean with high-pressure water
– The need for a place where the rust coloured sludgy water can drain out and either soak away or flow to a suitable drain.
Jon Bowley, PR at Quote Beating Plumbing and Heating spoke at length about the guide. He was excited to share the fact that creating a guide on How to Get Rid of Radiator Sludge was a joint effort achieved through combining plumbing expertise from the Glasgow Southside area and Shrewsbury.
He said: "This is a smashing booklet which can save any competent DIY'er a lot of his hard-earned cash. But equally, it should help avoid people with inadequate skills trying to do this work. It should achieve this by explaining the complexity of the work involved to complete this type of plumbing work. It is our hope that, by doing this, people who don't have basic plumbing skills will avoid this work. For their own safety such people should decide to engage a skilled plumber instead. We think that this is especially important in the current COVID-19 crisis period when bringing a plumber into their homes may be against government self-isolation guidelines. For this reason the public may be more tempted than usual to do work beyond their capability".
Home owners and anybody interested in How to Get Rid of Radiator Sludge or facing the challenge of removing radiators, carrying them and returning them are invited to review the how-to guide online directly: https://plumberglasgowsouthside.uk/radiator-sludge
More information about Quote Beating Plumbing and Heating itself can be found at: Plumber Near Me.
Release ID: 88954735