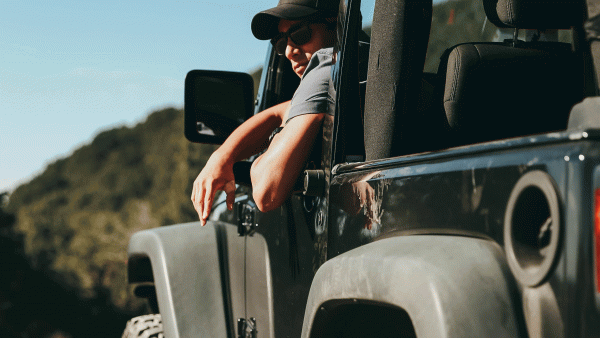 - May 28, 2021 /PressCable/ —
Plattsburgh, NY FCU Dannemora Federal Credit Union (DFCU) has launched pre-approved car financing and low-interest auto loans to help credit union members through economically uncertain times.
More information can be found at https://www.dfcu.net
The new Upstate NY auto financing programs include fixed and variable-rate loans with customizable payment terms on new and pre-owned vehicles.
DFCU is a not-for-profit financial cooperative owned by its members and offers affordable auto financing to help debt-burdened consumers restructure their finances in challenging times. The credit union serves residents of Clinton, Essex, Franklin, and St. Laurence Counties in Upstate NY.
Their recently extended auto loans program aims to help local customers navigate turbulent economic times by accessing competitive rates when buying or refinancing all classes of vehicles. The loan program offers up to 100% financing for eligible borrowers and flexible terms to suit each situation, for as long as 72 months.
Additionally, the program offers pre-approval to help give customers bargaining power at the dealership and they also partner with a selection of local dealers to offer an on-site agreement service.
Each auto loan is underwritten by GAP (Guaranteed Auto Protection) and includes debt protection via DFCU's Debt Guardian. Decision-making and administration are done quickly and locally to help smooth the application and approval process.
Established in 1958 by employees at eh Dannemora State Hospital, the DCFU's membership now numbers 20,000 and it holds over $220million in assets. It has four branches in the area and also offers mortgages, indirect lending, and commercial lending. It was named the 2020 Reader's Choice by the Press-Republican, a prominent newspaper in Plattsburgh. NY. DFCU has won the award for 5 years running as voted by the community.
Said one member of the credit union: "I feel like DFCU really has my back. My work situation during the pandemic has been stressful, but the credit union has been there to help me reduce my financial burdens. We refinanced our car loan to DFCU from a national lender because it has helped us save hundreds on our budget."
Those interested can find out more at https://www.dfcu.net
Contact Credit Union and see the DFCU website for full program info and disclosures.
Release ID: 89020923