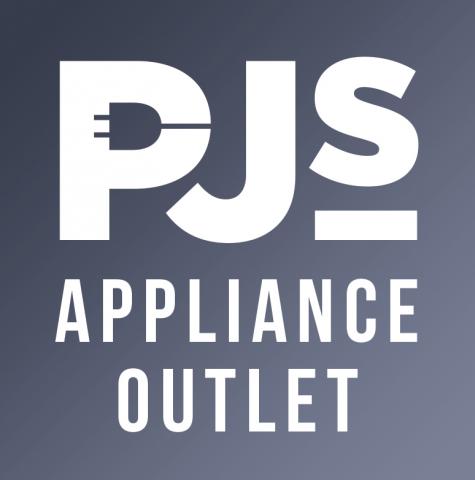 - May 25, 2019 /PressCable/ —
PJ's Appliance Outlet will officially introduce itself to Minneapolis appliance shoppers with an open house from May 30 through June 2, 2019. "It's time to make it official," says PJ Mirviss, who along with Bob Roach opened the Plymouth-based business on a limited basis at the beginning of this year. "We wanted to make sure there was a demand for what we offer before we took it to the next level," adds PJ. "We got the message loud and clear."
PJ's Appliance Outlet offers new appliances that may have been floor models, or which have slight "scratch and dent" blemishes. They have agreements to purchase appliances directly from the manufacturers. They make these purchases a truckload at a time, and they pass the cost savings directly to PJ's Appliance Outlet customers. "We decided that low costs would be our value proposition, says Bob. The benefit to the public is the ability to choose from more than 250 appliances by top manufacturers such as LG. Most come with a 90-day warranty. "Our customers are saving from 40 percent to 70 percent and loving it," says PJ.
While PJ's Appliance Outlet specializes in savings for major home appliances, they also want to make the purchasing process convenient for their customers. To do so, they work with a trusted local company that can deliver and haul away your appliances. "We've got you covered coming and going," says Bob.
Besides homeowners looking for good deals on appliances, the outlet has caught the attention of property management companies, builders, and real estate house flippers.
"These customers appreciate our standing offer that slashes an additional $300 off the total price of the purchase of five or more appliances," says Co-Founder Bob Roach, who has over 30 years of experience in the construction and remodeling industry.
The open house event held from May 30 through June 2 is an opportunity for the public to experience this cost-efficient way to purchase major appliances. What can attendees expect to find at the open house besides deep savings? "We advise you to come hungry," says PJ. "We will have plenty of Bratwursts and hotdogs, as well as chips, soda, and water."
Ian Leonard from Fox 9 News will also be on hand to meet and greet the public on Saturday, June 2, from 1 to 4:30pm. The chief meteorologist will help to make the announcement that PJ's Appliance Outlet will donate appliances to a local group home that houses Olympic athletes.
About PJ's Appliance Outlet: PJ's Appliance Outlet is located just off Highway 169 in Plymouth, MN. The store offers scratch and dent, as well as floor models, of major home appliances, including refrigerators, washers, dryers, stoves, dishwashers and OTRs (Over-the-Range Microwaves). The outlet is open to the public and contractors. Hours are 9am to 5pm Wednesday through Saturday, and 10am to 4pm on Sunday. Mondays and Tuesdays are by appointment only.
Release ID: 516854