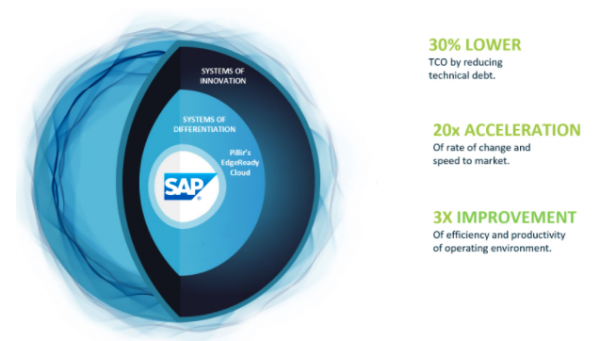 - November 24, 2021 /PressCable/ —
Here's a common scenario that's been around since the beginning of software development: a user requests a developer for a unique feature and ends up with a completely different one that they neither requested nor required. This is because SAP app development processes are hidden by stakeholders. Communication gaps are what prevents developers from making the right decisions for the future of their user base.
Unfortunately, development teams are commonly known to receive negative feedback from users testing new applications. Development teams are faced with constant app reworks, sometimes even forced to start over, which makes costs significantly higher than originally anticipated. Even worse, the users who requested the app still don't have the solution they were looking for, and aren't reaching greater productivity, profitability, or enhanced customer experiences.
Gaining visibility into the SAP application development process as well as the ABAP modernization process and creating an app users won't complain about can be a challenging thing to do, especially with legacy software development processes. However, thanks to the release of Pillir and its low-code/no-code platform, this visibility has come more to light due to it being designed specifically for this purpose.
Pillir's platform comes with an integrated graphical interface which enables engineers and developers alike to work closely with business analysts and other stakeholders within the business in order to model apps better, even if the users in question have no prior app development experience or knowledge.
Pillir's platform even offers an ABAP diagnostics tools, which allows SAP users to clearly visualize which ABAP related customizations they need to remediate, as well as the total costs associated with moving to SAP S/4HANA Cloud or another available environment.
To find out more about Pillir and how their platform can help with SAP app development visibility, please see the following website: https://www.pillir.io/edgeucation-center/
Release ID: 89053530