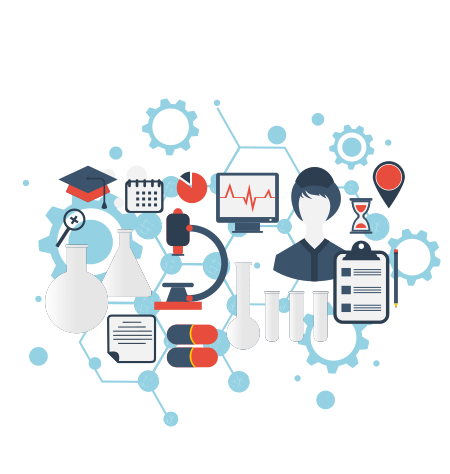 - September 1, 2021 /PressCable/ —
Pillir recently published their article discussing the 13 things to consider when it comes to choosing the right SAP rapid application development platform. The article they have published is aimed at helping businesses who are considering switching over to SAP.
The guide includes useful information for anybody facing the challenge of SAP rapid-application development, which can be highly efficient if implemented properly. The main problem is that many people tend to be uninformed about the benefits of this new technology platform.
This most recent how-to guide from Pillir contains detailed information for SAP enterprises to help them understand the key considerations when opting for SAP rapid application development.
Pillir states that this accessible, easy to follow guide provides all of the information necessary to fully understand the topic, to get the results they want.
The full how-to guide covers:
Visual model development, which is about finding skilled developers, a common challenge during the IT skills shortage. A low-code RAD platform with visual-based modelling reduces complexity, saves time, and helps teams — regardless of their cloud-development experience—create applications that deliver the functionality and performance you need.
One-click deployment: After development is complete, the next step is to deploy the application across landscapes in tandem with the SAP environment, which is typically a manual and time-consuming process. Automating application deployment is possible as an individual, but if fast implementation is a requirement, then this process will cause delays. Find a platform that automates deployment in tandem with SAP transports across the landscape, preferably with a single click.
Mobile-native integration: Beyond deploying on a device, it's important that the platform also enables users to develop mobile-native applications (e.g., iOS, Android, Windows) that can take advantage of the device and its operating system's functionalities, such as its camera, scanner, and geolocation features. Several RAD platforms have this functionality; however, as a user evaluate their options, consider the user experience the platform provides. Ask for a demonstration of how easily and quickly teams can achieve mobile-native integration.
When asked for more information about Pillir as a business, Tyler Young, Technical Lead at Pillir said, "Pillir is the developer of a low-code/no-code, cloud-native platform that enables organizations to develop mission-critical apps 20 times faster than traditional methods, leveraging the power of SAP's digital core from any device, with or without connectivity. Pillir's platform automatically converts legacy custom business processes to modern cloud-native applications, available on the web and via any mobile device. It enables organizations at any stage of their SAP journey to accelerate their digital transformation, enabling innovation at the edge while maintaining a clean SAP digital core."
More information about Pillir itself can be found at pillir.io or on their Facebook page located here: https://www.facebook.com/Pillir.io
Release ID: 89043173