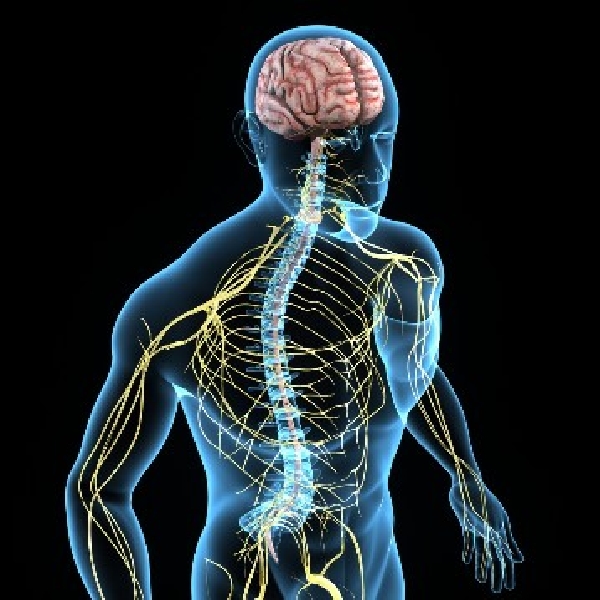 - June 25, 2015 /PressCable/ —
Excessive fatigue affects the majority of people with Multiple Sclerosis. The level of fatigue can be overwhelming, and affect an individual's quality of life. Such fatigue may be a direct effect of the disease process on the central nervous system, or may be secondary to weakness, stiffness, tremor, disturbed sleep or depression.
Some medications may have a beneficial effect on MS fatigue, but they do not help all people and may also have adverse effects. Non-pharmacological methods, such as physiotherapy, may therefore also be useful to help manage this disabling symptom.
Call PhysioMax Wellness today to book an appointment with Kirsten Labaj, for an exercise Program and Techniques that can help manage fatigue. Kirsten has a strong passion for working with neurological conditions, including stroke, Parkinson's disease, and multiple sclerosis. Kirsten received the Eleanor Lees Prize in 2014 from McMaster University for excellence in both academics and clinical practice related to neurology. Kirsten is dedicated to providing evidence-based treatment plans to help clients with neurological conditions achieve greater independence and a greater quality of life.
PhysioMax Wellness in Burlington Ontario provides various tips and treatments for every client's needs. Healthcare providers from this clinic are very knowledgeable about the treatments needed by patients in order to help them recover from their injuries. This multidisciplinary clinic in Burlington Ontario provides Physiotherapy, Acupuncture, Chiropractic, Naturopathy and Massage Therapy in order to tend to any kind of injuries and prevent issues from occurring in the first place. Please contact the clinic by phone 905-315-9955 or by email at nopain@physiomaxwellness.ca. Also visit www.physiomaxwellness.ca for more detailed information.
Release ID: 85258