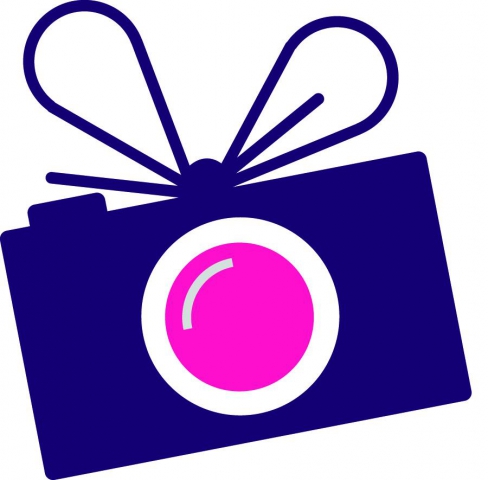 - March 31, 2017 /PressCable/ —
Personalised photo canvas prints were impossible to produce at a high level of quality until just a few years ago. The rising challenge of mass-personalisation in consumerism creates opportunities for UK company PhotoGifts.co.uk, which has seen rapid growth in the past 12 months. Millenials are on the rise, and having been raised with the internet, are used to have everything custom-made. The likes and dislikes of consumers are becoming an integrated part of customer service and Photogifts.co.uk have invested heavily to streamline this part of their business.
PhotoGifts personalised canvas prints can be created on their website online. Their co-founder, Alistair Brown, understands the ever-rising demand for more personalisation and has brought together a team with over 40 years of experience to offer to the public a nearly infinite range of customisable combinations of canvas art prints and more. He said, "Memories should last a lifetime and all our Canvas Prints are designed to do just that – we carefully select the correct materials and production methods to ensure that they can be enjoyed by generations to come. Our canvas prints aren't cheap – they're inexpensive, offering real quality at great value – from only £7 excluding delivery."
The UK company also offers many other options including personalised calendars, personalised phone cases, personalised stationery, personalised photo books, personalised wall prints, personalised mugs, personalised coasters. personalised placemats, personalised frames, personalised posters, personalised collages and personalised photos gifts.
The saying "You get what you pay for" often gets associated with higher costs, but with this couldn't be further from the truth with PhotoGifts, a company with a guiding foundation of always delivering a pristine customer service and overall client satisfaction.
Millenials are expecting perfection on all angles. To satisfy this demand, all the professionally made canvas prints are hand-made with a superb finish, ready-to-hang designs and delivered in a timely fashion.
"Your classic canvas will be professionally printed using the latest 12-colour pigment ink jet printer, giving you the best possible colour and quality finish, also fade-resistant for up to 75 years. This is why we've invested heavily in the latest machines that can do all this work, whilst working alongside truly professional artisans for a real hand-finished quality", said Mr Brown.
There is a video which outlines their full canvas print range here: https://www.youtube.com/watch?v=MLp5XR6CEFo
As tastes continue to evolve at a fast pace, customisation becomes paramount in any market, especially online personalised gifts. Consumers in the UK and the rest of Europe can rest assured that PhotoGifts is there to deliver professional canvas prints to bring truly original life into their homes and offices..
More details on PhotoGifts and their personalised gift options, click here: https://www.photogifts.co.uk
Release ID: 182026