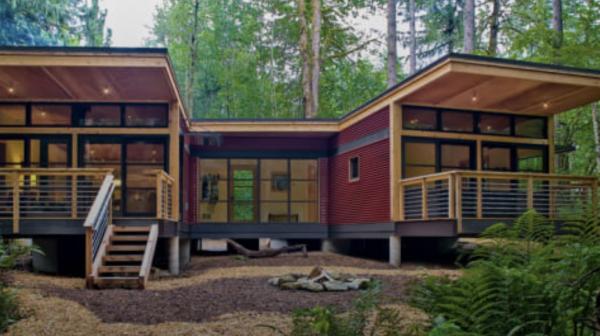 - May 21, 2019 /PressCable/ —
Rise, the leading authority in sustainable home improvement, has launched a new report on renovating properties in Phoenix. It details options and methods for achieving sustainable home improvement, whether homeowners want to improve their energy efficiency, or create a more long lasting home.
More information can be found at: http://buildwithrise.com
The site explains that Rise provides homeowners with the knowhow and connections to build in a more sustainable and environmentally friendly way. It also helps professionals to connect with educated customers.
Rise aims to ensure that more people can live in a sustainable home and achieve the look and feel of property that they like and enjoy. Sustainability is the future of the home improvement industry, and Rise is at the forefront of the movement.
There are a number of options for sustainable development in the Phoenix area, in part because it gets so much sun. Many homeowners look to harness the sun, reduce their water usage, and incorporate more sustainable technologies into their property.
A number of benefits and incentives are available for Phoenix homeowners. For example, Salt River Project, a water company, offers rebates, discounts, advice and DIY projects for energy use.
What's more, the Phoenix metro area is third for solar power in the nation. Environment Arizona highlights that Phoenix has enough solar capacity to power over 20,000 homes.
Going solar has a range of benefits, including helping to reduce carbon footprint and lowering energy bills. It also gives homeowners added flexibility as they are able to manage their energy more efficiently and sell any unused energy back to the board.
Rise states: "If you're ready to look for a remodeler to complete your sustainable upgrades and improvements, we can help you get your search started. Here's a short list of architects and builders in Phoenix who prioritize a sustainable approach. Note: While we don't endorse these builders, these are the ones we would start with through our research."
Full details of the services provided can be found on the URL above.
Release ID: 514927