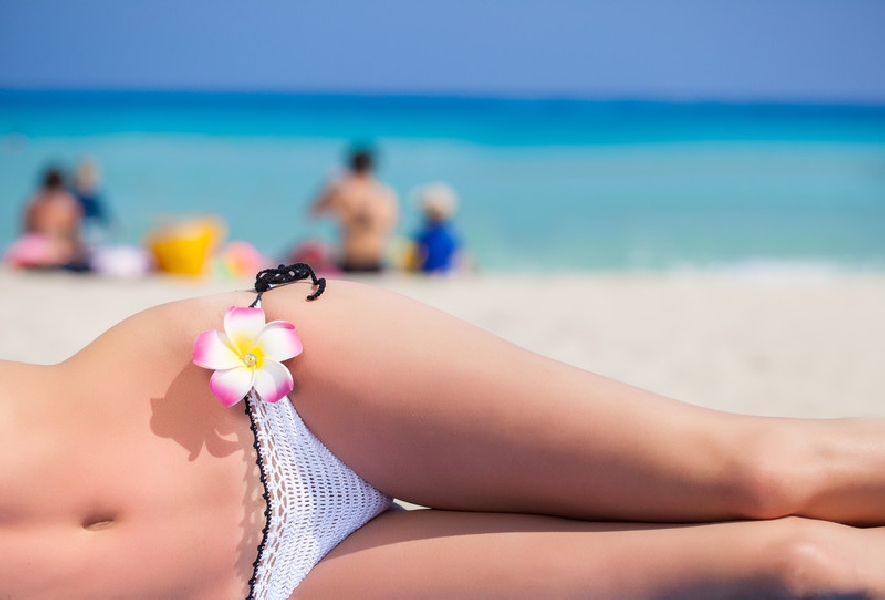 - November 12, 2014 /PressCable/ —
Dr. G. Robert Meger, of Phoenix, Arizona, is happy to announce an increase in the number of clients seeking their Mommy Makeover services in the last 12 months. According to the doctor, the sharp rise in client numbers can be attributed to higher levels of awareness on the benefits of plastic surgery. The Mommy Makeover service is for women who have had a child. While pregnancy is a joyous period that brings bundles of joy, it also takes a great toll on a woman's body. They put on more weight, their breasts start to sag and they have extra skin around the stomach. The Mommy Makeover service is designed to correct all these things. 
To learn more about body contouring procedures as well as before and after photos, click here. 
Breast lifts, breast reduction, liposuction, tummy tuck and arm lifts are just some of the procedures offered at Dr. Merger's clinic. Some of the procedures that improve the skin include BOTOX and other injectable fillers, chemical peels, cellulite reduction, laser hair removal, laser skin resurfacing, microdermabrasion and more. The clinic caters for clients not just in Arizona but also in Nevada, New Mexico, California, and Utah. 
Dr. Meger explained why it is important for women to have these procedures done. He said that pregnancy can be very stressful on the body. Every woman deserves the opportunity to look great again. If they are confident about the way they look, these women become better people overall. If they are not confident about how they look they feel self-conscious and shy which is not very healthy.
One patient of Dr. Meger is a mother who had a baby 6 months ago. She stated that she has decided that she wanted the invasive procedures done first. So far she have had a tummy tuck, an arm lift, and liposuction and she must say that she was very pleased with the results. Her body looks great again. She is quite confident that when she gets to the skin procedures they will work out just as great. She also told everyone that a friend of hers had those procedures done at G. Robert Meger Aesthetic Plastic Surgery and she looks fantastic - she is the one who recommended Dr. Meger to her. 
For more information, can give them a call at (602) 957-6000.
Release ID: 67710