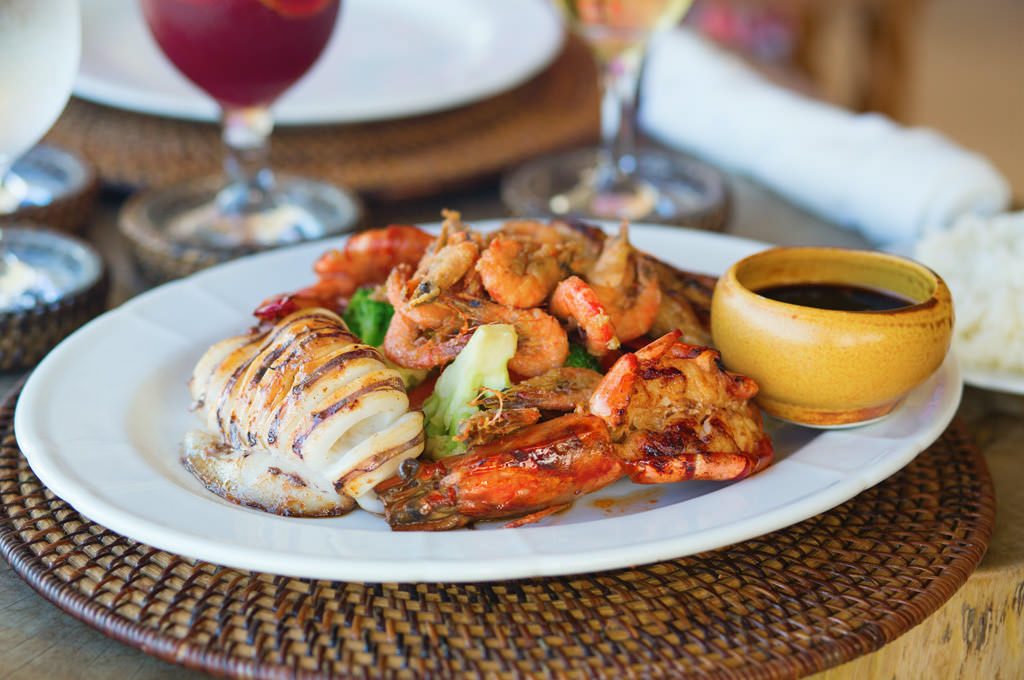 - March 8, 2017 —
PackingDelicious, a Philippine-based marketplace website and delivery logistics service offering specialty products, has recently raised an undisclosed amount of seed funding from local fintech firm Tagcash Ltd.
With this investment, Tagcash founder and angel investor Mark Vernon will acquire an equity position of 25 percent at PackingDelicious.
Previously having provided a seed funding in iWantSeats, a bus booking startup in 2016, Vernon notes that he is interested in investing startups which will spread the use of his micropayment platform – Tagcash that will enable online, offline, and SNS payments using a digital wallet.
Established in December 2015, PackingDelicious was founded by present CEO Ramon Dolor III, having been inspired by his previous experience running the former operations of Foodpanda Philippines, as well as being the logistics and customer service supervisor at Lazada Philippines.
"The idea came to fruiting based on wanting to provide a much needed healthier alternative without directly competing with large name companies and the lack of reach of healthy products to the regular consumers. The site was then built but with a challenge of introducing the healthy alternative to Filipinos," Dolor explained
Looking at PackingDelicious, its business is based on similar fields of marketing and logistics, being a web platform for pre-packaged food. This includes ready-to-eat canned, bottled or frozen goods and health products, ranging from unique local and artisan food retailers.
A variety of food is available on its platform, some of which include ready-made dishes like Garlic Chicken and Ribs Binagoongan from Commissary Kitchen as well as bottled gourmets including the Super Tuyo Fillet which is a dried herring in a garlic-based sauce.
At present, PackingDelicious is in its first quarter with 10,000 likes and followers on both Facebook and Twitter. The company has been doubling in sales each quarter. "We are within our target for sales at least for the beginning of this quarter," Dolor said.
This investment round comes as the first round of seed funding for the company in which it plans to use the proceeds for marketing strategies.
By Vivian Foo, Unicorn Media
Release ID: 176102