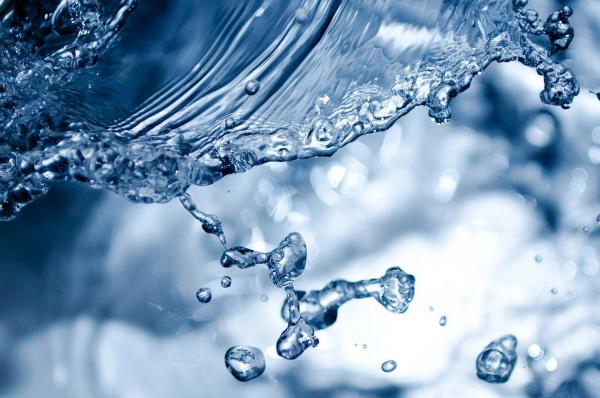 - March 10, 2020 /PressCable/ —
Philadelphia custom water purification system supplier Filter Water announced the launch of a new line of commercial water filters. The Southampton, PA drinking water system company offers specialized filtration and commercial water treatment systems for retail stores, offices, restaurants, apartments, and schools.http://filterglacier.com/
More information about Filter Water is available at http://filterglacier.com/
The water filter suppliers in Bucks County, PA has unveiled its line of commercial water filtration systems. Filter Water is the Greater Philadelphia's leading supplier of commercial reverse osmosis water purifiers, commercial media filters, and laboratory-grade ultra-pure water purifiers.
Filter Water supplies commercial water purification systems to government departments and agencies, airlines, automotive, chemicals, transportation, and more than 100 universities. The company supplies commercial water treatment systems for industry-specific applications.
Filter Water showcased filtration systems with turbidity removal, acid neutralization, water softeners, lead removal, and arsenic removal. These systems are designed for 1-inch to 3-inch water lines and may be connected in parallel for large high-volume commercial water supply.
The water purification company in Southampton, PA offers reverse osmosis water purifiers capable of processing volumes ranging from 200 to 10,000 gallons per day. All RO systems are available with carbon and sediment pre-filtration in models to maximize the rejection of impurities.
Filter Water supplies state-of-the-art water purifiers and pressurized storage tanks to restaurant kitchens, auto shops, and other businesses that need large volumes of water. Filter Water also supplies Type I, Type II, and Type III ultra-pure water filtration systems to laboratories, medical, and research facilities to meet ASTM D1193, ISO 3696, CLSI-CLRW standards for clinical reagent water.
According to a spokesperson for the Southampton, PA commercial RO water purifier company, "We are delighted to offer American-made top-of-the-line commercial water purification systems to businesses anywhere in the US."
Filter Water is a full-service supplier of residential, commercial, and industrial water filtration and purification systems and accessories. The company is an ISO9001-certified manufacturer of domestic and commercial water purifiers in Philadelphia and a member of the Water Quality Association. Filter Water ships domestic and international orders from its warehouse near Philadelphia or its facility in Atlanta, GA.
For more information about commercial water filtration systems in Philadelphia, call 800-439-0263 or visit the URL above.
Release ID: 88949386