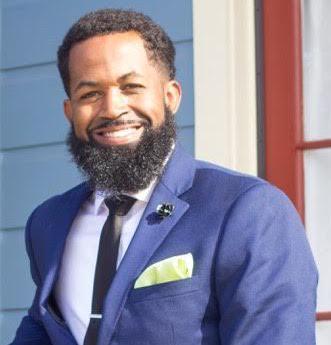 - April 15, 2021 /PressCable/ —
Eagle Eye Resources has launched an effective air purifier which can sanitize indoor environments including restaurants and businesses. Research shows that the purifier reduces pathogenic organisms by between 96.4% and 100% in 24 hours. It is considered to be the only air purifier that eliminates both airborne pathogens and surface microbes.
More information can be found at https://www.eeresources.biz/clean-air
The launch of the covid air purifier provides a solution to the restrictions placed on businesses due to the current pandemic. Indoor environments can be made safer for customers and staff, allowing businesses to re-open.
Eagle Eye Resources have developed this product using scientific research by NASA. Photocatalytic Oxidation technology (PCO) is a process that destroys the microscopic organisms associated with common illnesses, including influenza, respiratory tract infection, ear and sinus infections, and allergic reactions. It is also proven to destroy coronavirus.
The company can provide suitable air purifiers for any building including hotels, restaurants, healthcare facilities, supermarkets, schools and homes. Specific products are recommended by consultation with a company representative.
Recently published guidance stipulates that the re-opening of schools and hospitality venues must be based on safety precautions, including ventilation and cleanliness. The PCO Air Purifier is considered the most effective on the market, providing clean air that meets required standards and reducing the spread of viruses.
The purifier can help people feel safer inside businesses and in public spaces, increasing potential sales and helping the general public get back to a more normal life.
A spokesperson for the company says, "Our PCO Air Purifier helps eliminate a broad range of aerial pollutants. Removing indoor air pollution enhances quality of life in residences and the productivity of businesses."
Eagle Eye Resources offers a bespoke air purifier planning and installation service for individuals and businesses. Interested parties can find more information by visiting the business website at this link https://www.eeresources.biz/clean-air
Release ID: 89005516