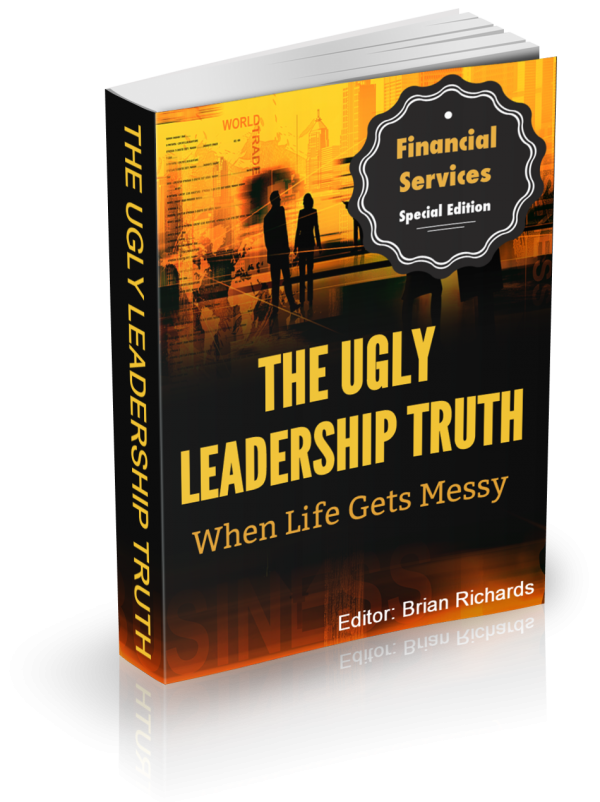 - November 24, 2016 /PressCable/ —
As the world prepares to welcome a new U.S. President in early 2017, there has been a growing and passionate discussion about leadership styles and behaviours.
However, Peter Barr, Founder of The Ingenius Group and Creator of the "Leading Ugly" workshops and webinars, maintains his insights have little in common with presidential matters.
"As a leadership coach, I have been trusted by leaders in over 12,000 hours together over 17 years – to work with them on the dreams and issues that make their professional and personal lives an incredible rollercoaster," stated Barr.
"In all of these face-to-face, real and emotional conversations with leaders, I have discovered the one thing that makes the most profound and positive difference – every time. I then created and delivered a seminar that I have since tested with over 30 groups and a thousand people over 3 years. And the feedback I consistently get is this 'Leading Ugly' concept is so unique, so simple yet so powerful".
This idea of acknowledging one's "ugly" side has been mentioned in other arenas eg Dr Susan David from the Harvard Medical School has said: "Humans must develop the skills and capacity to deal with difficult times, not sweep it aside as a glitch in the smooth delivery of constant happiness. Sadness, heartbreak, and grief aren't signs of weakness, and pretending these 'uglier' emotions don't exist only hinders our authentic existence and experience of life. It lowers our resilience to future difficulties as well".
Peter Barr went on to say: "Leading UGLY is nothing like the normal leadership stuff people have been hammered with over the years. It is a reality check that brings into focus the very core of yourself – your best and your worst. But most importantly it compels you as a leader to become your best and most authentic self in every situation, even when you are having your worst days".
One CEO and webinar participant said: "Short, sharp and so very relevant – the hour flew. For a busy executive this is a winner".
Further details are available at http://LeadingUgly.com, including dates and times of the next "Leading Ugly" webinar.
Release ID: 149347