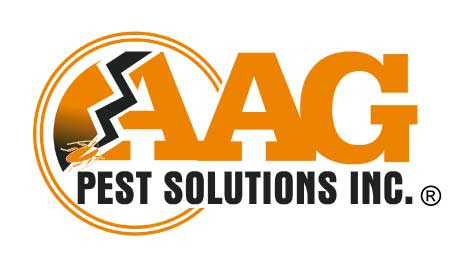 - September 30, 2016 /PressCable/ —
In a slightly different approach to launching its new Exterminator service, AAG Pest Solutions, Inc., a pest control company in the southern part of Westchester County has decided it will be launching a new website online that is going to make it easier for clients to contact them and learn about their pest control services. This is expected to take place Thursday 29th September.
Where most businesses tend to just post flyers and leave it at that, AAG Pest Solutions, Inc. has decided to be a little more innovative with the start of its new Exterminator service website.
Antonio Gonzalez, CEO at AAG Pest Solutions, Inc., says: "We wanted to be innovative with the launch of our new Exterminator service because we wanted to give our customers an easy way to connect with us.
It should be really worthwhile and we're hoping it will bring home owners and commercial clients to contact us without hassles.
AAG Pest Solutions, Inc. has always made a point of standing out when compared to other pest controls companies in the Southern Westchester County area. This launch celebration is just one of the many ways it does so.
This is a great chance for Southern Westchester County residents to eliminate pest control everywhere we are called to do our services. AAG Pest Solutions team are exterminators, providing rodent and pest control in the southern part of Westchester County, for home and commercial clients.
AAG Pest Solutions, Inc. has been serving the Southern Westchester County area since 2012. To date it has served over hundreds of customers and has become recognized as one of the most popular in the area. It can be found on 433 N Terrace Ave Mt Vernon, NY 10552 near the library of Mount Vernon.
Antonio Gonzalez also said: "While AAG Pest Solutions, Inc. may not be the only business with this kind of offering, local residents are choosing AAG Pest Solutions, Inc. because customers always get the service we say we would do."
When asked about the new Exterminator service, Antonio Gonzalez said: "I believes its going to be a hit because with our mobile responsive site, clients visiting our website thru their cell phones will make it easier for them to connect in just one click".
Further information about AAG Pest Solutions, and its new discount coupons for its exterminator services can be discovered at http://www.westchesterpestsolutions.com.
Release ID: 135235