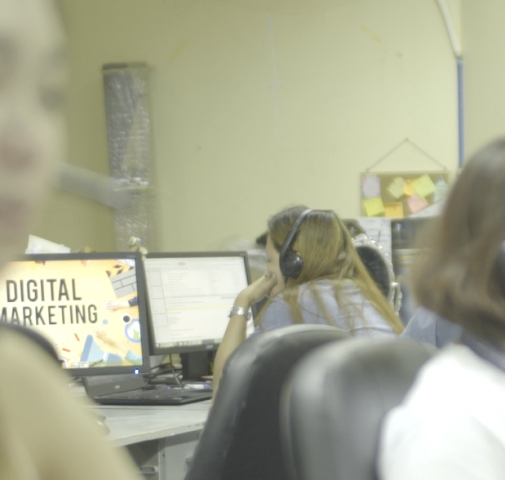 - December 7, 2020 /NewsNetwork/ —
Delonix Digital Marketing announced the launch of multiple services aimed to help small business and customers directly. The services range from website re-branding to social media management and client acquisition.
More information about Delonix Digital Marketing is available at https://www.delonix.com.au
A study of 1,467 self-identified small business owners has shown that more small businesses are being left behind when it comes to digital marketing with 29 percent of respondents reporting that they won't be using digital marketing. A further 22% reported that a lack of time and resources were holding them back. Gaining and keeping leads remained the top priority for all respondents.
To help such companies, Delonix Digital Marketing has added to its range of services to help clients better manage their time better, improve branding, metrics and attract new leads.
The full range of services includes: website audits, website design and updating, logo design, lead generation, sales generation, marketing ROI improvement, social media marketing and reputation management, local business marketing, search algorithm recovery and Google pay per click advertising services.
According to a spokesperson for Delonix, "There is no point in having a website that one-one can find. You may as well write a cheque for the cost of your website and then flush it down the toilet because if no-one can find your website (business) then you've just wasted your money. Delonix Marketing are different – we don't just design you a website, or provide you with "SEO" or "Pay-Per-Click" services. If you are starting from scratch (without a website), we will work with you to design a professional looking site that follows proven design/conversion aspects. Next we work on getting you targeted leads coming to your website and third, we keep tweaking your website so that more and more of these leads become your customer."
Those wishing to find out more can visit the Delonix website via the link provided above
Release ID: 88988765