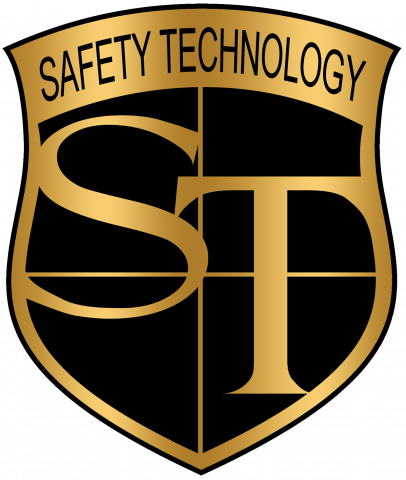 - July 15, 2021 /NewsNetwork/ —
Wholesale personal security suppliers Safety Technology have announced the launch of a dropshipping dealership business opportunity for personal protection products and security technology. This new business allows participating dealerships to sell products through customer-facing businesses, their own website, and on established platforms such as eBay, Walmart, and Amazon.
More information can be found at: https://www.safetytechnology.org
Safety Technology has developed the new dropshipping business process to ensure wholesale purchases are as simple and cost-effective as possible for their participating dealers. They consistently offer competitive wholesale product prices and dropshipping, so Safety Technology will ship products directly to the end customer. The dealership will not be required to hold stock or pay for merchandise until it has been sold, allowing dealers to manage their cash flow effectively.
Safety Technology offers more than 200 personal protection and security products are the manufacturer of familiar brands such as Stun Master, MultiGuard, Pepper Shot, and Wildfire pepper sprays. They are also a major importer and distributor of leading personal security products, including Zap Stun Guns and Garrett Metal Detectors. All products are shipped from their Warehouse in Jacksonville, FL.
According to a company spokesperson, their wholesale customers have had success in selling Safety Technology merchandise on well-known online platforms such as Facebook Marketplace and eBay. Other popular channels include face-to-face selling at trade shows, marketplaces, and private events.
Safety Technology is also able to assist its customers with their marketing and business growth strategies, offering a comprehensive guide to selling personal security products. They also offer a full digital catalog and dealerships can order and manage their accounts on the Safety Technology website.
Safety Technology owner Michael Gravette has been a leading expert in the security technology field since 1986. His company is now the largest drop ship wholesaler of personal self-defense products and hidden camera technology in the United States.
A satisfied customer has said, "I started a business relationship with Safety Technology around 1996. While I do many other services and products, I have appreciated the continued relationship with Safety Tech over the years."
More information about Safety Technology and their products and services can be found at https://www.safetytechnology.org
Release ID: 89036621