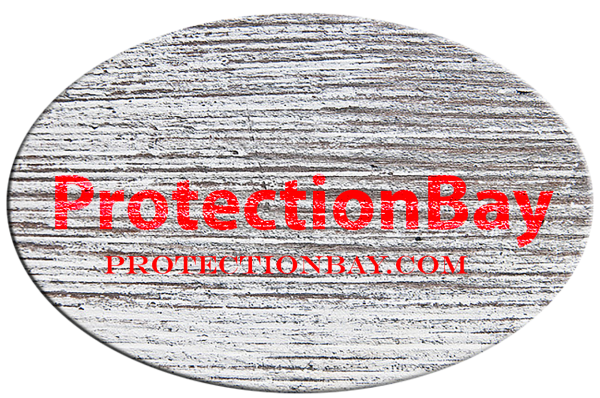 - March 21, 2019 /PressCable/ —
Protection Bay have announced that they stock a wide selection of personal protection products. The online store offers their customers the latest innovations for personal safety, survival and home surveillance.
For more information, please visit the website here: http://protectionbay.com
Protection Bay is an online shop dedicated to providing their clients with the best in service, information and products. The owner opened the store when he had a self-defense issue a few years ago and wished that he had access to the products stocked at Protection Bay.
The store have recently added a selection of new products to their range. One of the most popular products in this range is the Wildfire 1.4% MC 1/2 ox pepper spray keychain.
The convenient miniature pepper spray is housed in a fashionable, quick released leatherette holster. The holster is decorated in a cheetah print pattern, available in pink, white and yellow colors.
Learn More https://www.youtube.com/watch?v=du9FZRxOVj8&t=13s
The pepper spray is made from 2,000,000 SHU's of raw pepper that causes no permanent damage. It also contains a UV dye to help with the identification of an attacker.
Another popular personal safety product is the Fashionable Lipstick Alarm. This loud personal alarm is cleverly disguised to look like an ordinary lipstick and can be easily carried in a handbag without looking out of the ordinary.
The alarm is available in black or pink and can simply be operated by pulling on the lipstick. The 90 decibel alarm can then be switched off by pushing back down. The lightweight product comes complete with three 1.5V button cell batteries and is ready to use right away.
The lipstick alarm is ideal for ladies, joggers, senior citizens, night shift workers and anyone who lives alone.
Those wishing to find out more about Protection Bay and their range of personal protection and safety items can visit the website on the link provided above.
Release ID: 494352