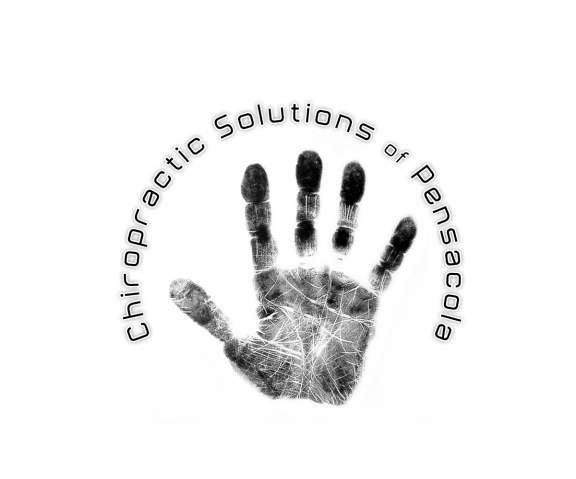 - May 3, 2017 /PressCable/ —
Pensacola, Florida-based Chiropractic Solutions of Pensacola, a health care provider who helps individuals overcome back pain and supports mothers during pregnancy, has launched an online scheduling service to improve their quality of service.
Learn more about back pain relief in Pensacola
Added to the Chiropractic Solutions of Pensacola website in late April, the new scheduling service is easy to operate and increases client convenience. Those who once called to make a booking and found that they couldn't get the time they wanted can now take advantage of the new service, especially when needing back pain relief, pregnancy support or a chiropractor for kids in Pensacola FL.
When visiting the Chiropractic Solutions of Pensacola website, the 'Schedule an Appointment' feature appears as soon as patients visit the website. Therefore, to use the online scheduling services patients simply need to click on the icon found at the bottom of the page. Then, click 'schedule now'. A booking screen then appears.
The booking screen has two options – In-Office New Patient Appointment and Existing Patient Visit. The patient visiting the website just needs click to select their preferred option. A calendar then appears with dates and times available. The patient simply selects the option that suits them, then clicks 'Continue'. Next, they fill in their details, then click on submit.
Chiropractic Solutions of Pensacola are proud members of the International Chiropractic Pediatric Association and were runners-up in the Best of the Coast in 2015 for their quality of service. Also, they are a SmartHealth Provider and a preferred provider for TriWest and Veterans Choice.
When asked about the new scheduling service, Dr Vicki Lee Dempsey said, "Our commitment to health and wellness reflects in the care we give. Therefore, it made a lot of sense for us to add this new website feature, as it increased our customer service even more."
To find out more about Chiropractic Solutions of Pensacola and their new online scheduling, call (850) 471-0000 or visit https://chiropracticsolutionsofpensacola.com.
Release ID: 192921