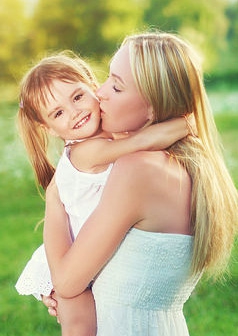 - January 27, 2018 /PressCable/ —
Dry Creek Dental, a family dentistry located in Littleton, Colorado, is continuing to offer extended support to their patients, and to parents and caretakers of young children by identifying the most important aspects of Pediatric Dentistry that are essential for optimal oral health and a successful dental visit.
Published within the General Dentistry section of Dry Creek Dental's website, outlined are some of the most effective tips when it comes to establishing healthy oral hygiene habits with young children. Knowing the recommended age of when a child should start to see a dentist, when to expect a child's first teeth to appear and how to alleviate pain and discomfort associated with sore and tender gums during teething are some valuable parameters to set, especially for first time parents who may not know what to watch for. Additional advice such as when a child can expect to lose primary teeth, when to expect permanent teeth, and preventing tooth decay with regular dental checkups are also included in these tips.
When asked about the reason behind publishing the tip sheet, Dr. Mike McCormack, Owner and Founder of Dry Creek Dental said, "A child's first visit to the dentist should be enjoyable. Children are not born with a natural fear of the dentist, but they can fear the unknown. Our office makes a special effort to use pleasant, non-frightening, simple words to describe each treatment. We want you and your child to feel at ease from the moment your family arrives at our office. The more you and your child know about the first visit, the better you will feel."
The tip sheet is available to view for free at https://www.drycreekdental.net/pediatric-dentistry. Parents and caretakers of young children are encouraged to review these helpful hints, and any questions or concerns regarding oral care for children can be answered by visiting the Dry Creek Dental website at https://www.drycreekdental.net/, or by calling Dr. Mike McCormack's office at (303) 794-6959. Dry Creek Dental is conveniently located at 26 W Dry Creek Cir, Suite 430, Littleton, CO 80120.
Release ID: 293053