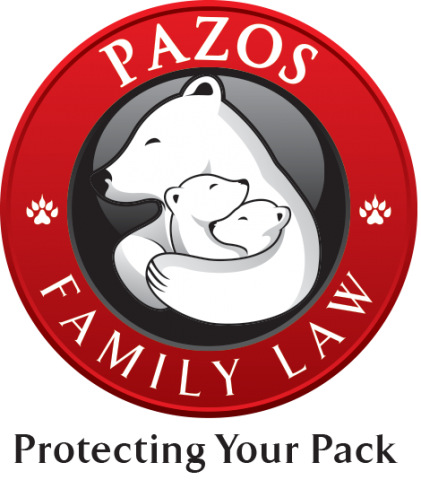 - January 13, 2017 /PressCable/ —
1/13/2017—Pazos Family Law, a Weston-based Divorce Law Firm, is pleased to announce the official opening of its new Headquarter Office, in Weston,Florida. Senior Managing Partner, Nadia Pazos leads the Weston office and Pazos' team of attorneys. "Weston was a sensible choice for us and for our clients," says Pazos. She continued to say "Since we opened for business in 2013, our loyal support has helped us grow.
We needed more space to better serve our clientele and accommodate our growing team of lawyers. While our main goal was to ensure that our existing clients get the timely service and support they need and to which they are accustomed, we also wanted to open our doors in more spacious and comfortable surroundings." The new office building is a hop and a skip away from the old location. The firm has deep roots in the South Florida suburb of Weston. While they will continue to serve all of South Florida, with their existing offices in Fort Lauderdale, Hollywood, Coral Gables and Boca Raton , the Weston Office will serve as their main location and Headquarters.
The New Office located at 1840 N. Commerce Pkwy, Suite 1, Weston, FL 33326 will officially open its doors on January 17th, 2017. Mario Pazos, the firm's COO is excited about the move and looking forward to settling in his new office. " We are hyped about the new location, not only do we get to stay in Weston, a place we call home, but we get to serve our existing and future clients in a bigger and better venue. Our main goal is always to provide the best experience possible to our clients." This expansion characterizes the year Pazos Family Law had in 2016. The firm experienced continuous growth, tripling their revenue and doubling the firm's size. Pazos added "Not only was the move necessary to accommodate our growing firm, but it's also a great way to kick off 2017."
About Pazos Family Law
Pazos Family Law prides itself in being a boutique family law firm with a human touch. Their Attorneys protect their clients from making bad decisions that people often make during a divorce and provide something that other firms don't: the promise to fight to avoid unnecessary conflict and legal fees. It is simply their philosophy and approach. Pazos Family Law focuses solely on Divorce and Family Law. Areas of practice include but are not limited to: Divorce, Mediation, Custody Agreements, Parenting Plans, Separation Agreements and Pre-Nuptial Agreements.
The firm's webiste
Release ID: 161318