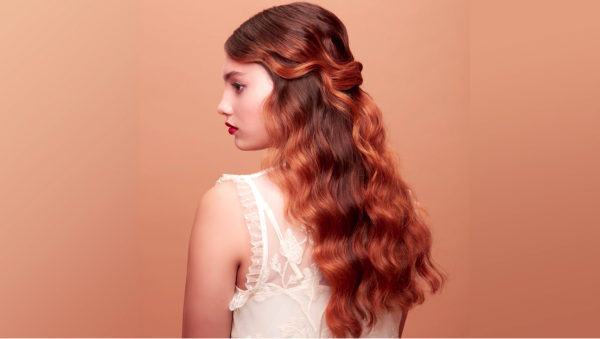 - November 16, 2019 /PressCable/ —
Denver, Colorado- The 2019 Holiday season is about to heat up with new beaded weft and natural row hair extensions from the best hair salon in Denver, Patric's Color Room and Hair Extensions.
The announcement comes just in time for folks around Denver to cozy up with the team at Patric's color room for a day of pampering by way of brand new hair extensions.
Patric's Color Room and Hair Extensions in Denver offers everything needed to obtain beautiful, trendy hair this season. Patric Carrillo has over 21 years of experience and says he can create the style his clients want to achieve this holiday season.
The business recommends anyone interested in revamping their look this holiday season to contact the business for an appoint, Patric's color room can be reached at (303) 249-0406
Patric, who is not only the owner but also a stylist at Patric's Color Room is a trendsetter in the Denver, Littleton, and Highland's Ranch area when it comes to custom color and hair extensions. According to Patric, the beauty scene is always changing and evolving. Especially with the popularity of social media sites like Instagram and Twitter, trends are coming and going faster than ever. Patric says the Holiday season is especially busy in the beauty world for multiple reasons, he explains, "there are so many reasons folks make a visit to their favorite hair salon right before the Holiday season, starting in November. Family gatherings, photos, and holiday parties. Clients want to make sure they look their absolute best. And this year's trends are all about fuller, longer, lucious locks."
What Patric is referring to are beaded weft and natural row hair extensions. According to the salon owner, these are the best hair extensions in Denver, and currently what every Instagram and youtube influencer is rocking this holiday season.
"Beaded wefts are great for women with fine hair who are just looking for some additional volume. Weaves, which are the alternative to wefts, can be difficult on fine hair because the braids can loosen much faster than usual, causing a loss of thickness from the hair, causing the client to rely solely on the wefts themselves. Beaded wefts allow women to leave all of their hair out while adding volume with the wefts. Natural Beaded Row extensions are hair extension method where rows are placed in the hair by creating a "track" with a bead and string technique. The wefts are then placed on the track and sewn in.", Patric explains.
In addition to the hair extensions, the team at Patric's color salon say vibrant colors are also trending this holiday season, including burgundy browns, radiant reds, and sparkling silver blond.
Photos of Patric's holiday looks as well as beaded weft before and afters can be found on the company's website http://bit.ly/patricscolorroom
Release ID: 88934489