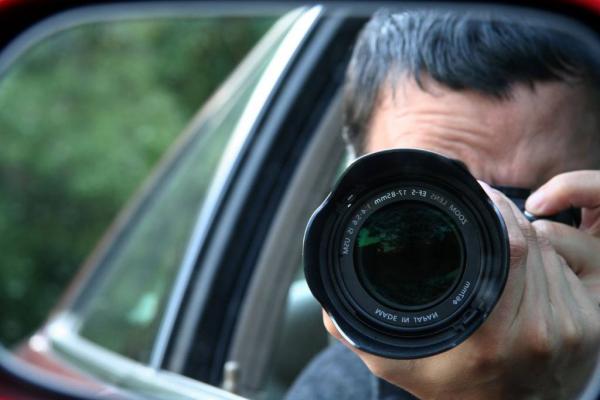 - December 19, 2019 /PressCable/ —
In today's age it's not a shock that many businesses have a deep need for background checks and individual locates, before making a hire. This same need is something that many insurance companies find themselves having but for different reasons. Enter the very highly rated Pasadena private investigations firm, Thornton Investigative Services, that provides professional Background Investigations and Locates throughout California, that can be relied on at affordable prices. The leading company is very happy to be accepting clients of all kinds.
"It's a big decision to bring on an employee and we know they can't always be counted on to be truthful and transparent on their job application or in their resume," commented a spokesperson from Thornton Investigative Services. "Trust us, it is much better to uncover some of these secrets, if they do exist, before hiring someone, rather than running into a problem and then be left shaking your head afterward."
Background Investigations from Pasadena's Thornton Investigative Services generally cover determining if there is a history of criminal activity, confirming education levels, seeing if references are credible, running credit checks and motor vehicle license verification (if needed).
Of course, deeper investigations for a more complete picture of an individual are also available should they be needed. The private investigators at Thornton Investigative Services can interview people close to the individual in question, develop a personality profile based on the person's online and social media presence, that can be very revealing. All these strategies can be discussed and developed based on a client's need and budget.
Thornton Investigative Services has over 35 years of deep experience in the industry, a fact which translates into few investigative situations rising for which they are not prepared.
Client reviews have been quite passionate across the board.
Jay F., from Pasadena, recently said, "We have Thornton Investigative Services cover all of our pre-hire background checks. The extra details and security it provides gives us peace of mind. Our business is like our child, so we are happy to have professionals watch our back. Five-stars!"
For more information be sure to visit https://thorntonpi.com.
Release ID: 88940072