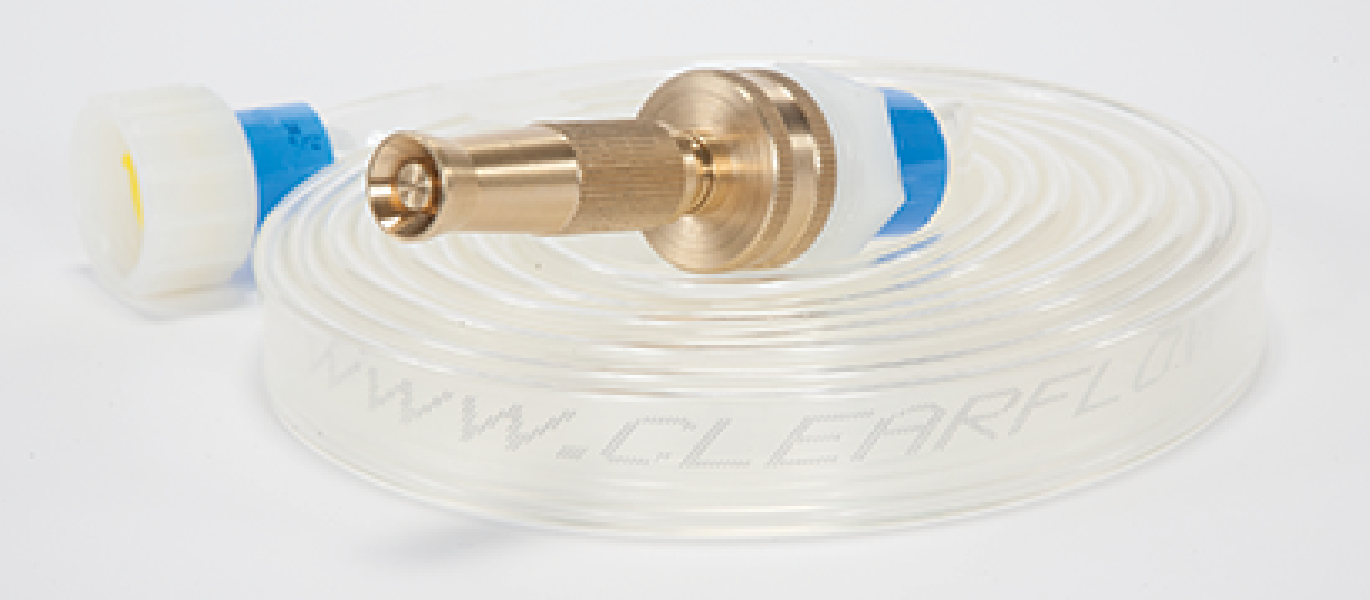 - August 25, 2014 /MarketersMEDIA/ —
Toronto, Canada – August 25th, 2014 /PressCable/ —

With Parkinson's disease becoming more common among the aging population, many look for means to simplify their physical tasks. Oliver Pope is recently diagnosed, and is not going to let this disease intrude on his green thumb and other hobbies.
When browsing Mr. Pope's gardening shed there are your common products: fertilizer, wheelbarrow, hand shovels and a spade. But the one he goes to first is a watering hose that he bought in Canada in the Spring. He says without it he would be unable to water his entire property without this no kink hose.
A Clear Flow™ Garden Hose is about to revolutionize residential water distribution. It is a polyurethane, flat hose that self-discharges to keep the hose light weight. Mr. Pope dubs the product the "best garden hose" he has ever owned.
Mr. Pope has been a Chicago resident for thirty-eight years, living in the same house on Orleans Street in old town. He has been an avid gardener, proclaimed amateur, but his commitment to the Chicago Garden tours every Spring and Summer would indicate otherwise.
"I've always loved to frequent a garden… since I was a child I was fascinated by the cycles of plants and the true beauty they can bring to a property" Mr. Pope says.
His lush garden is flourishing during the last week of July, and he tells us why his family members are surprised. "I'm recently diagnosed with Parkinson's. It has effected my mobility and this limits my ability to garden. I'm unable to lug soil bags around and things take longer to accomplish in the yard" he adds. "My family doubted me, and quite honestly I've doubted myself, but there are advancements in gardening tools that I feel are made for people in my situation. This clear flexible hose is one of them. I wouldn't manage with a traditional rubber garden hose… I just love it."
The Clear Flow™ Water hose is completely recyclable and made from materials approved drinking water safe by the NSF. This incredible eco-product is available in the United States via Amazon.
Click to check out the best garden hose and its specs.
Contact Info:
Name: RJ Lindsay
Organization: Clear Flow™
Website: http://clearflowwaterhose.com/
Release ID: 60530