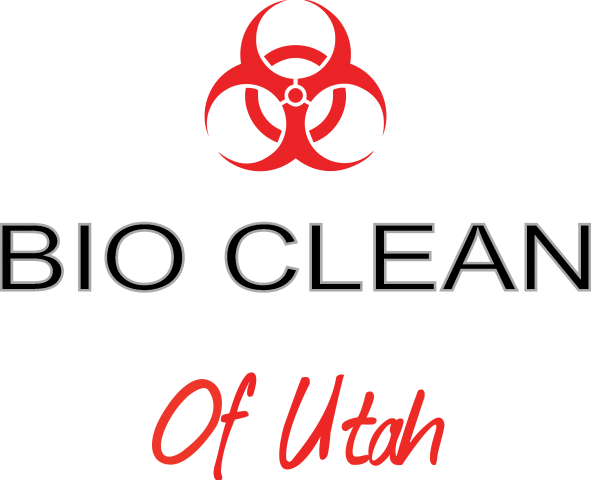 - July 15, 2020 /PressCable/ —
Bio Clean of Utah have launched their updated mold inspection, testing and removal service for homes and businesses located in Park City. They use the latest mold detection instruments and their highly trained operatives are experts in assessing properties and looking for and detecting mold.
More information can be found at: https://www.biocleanofutah.com
Their testing can quickly measure and document the quantity and varieties of mold in the air, which determines the scope of work necessary. They then document the results of their pofessional mold removal and provide documented proof that the building is clean and safe.
Many mold spores can cause allergies, or provoke asthma attacks but Black, Toxic and Allergenic Molds can cause serious health problems. Molds produce allergens, which can cause reactions in people who are allergic to mold such as sneezing, a runny nose, red eyes, and skin rash.
Mold can also cause asthma attacks. To take care of a mold problem and the risk it presents to health, property owners must remove the mold and mold spores.
They must also fix the water problem that is encouraging mold to grow. When removing mold, it is important to prevent spores from spreading to unaffected areas. To do this, the remediator will set up a containment to block vents, doors and any other openings through which spores could reach clean areas. Negative pressurization is established in the contained area.
Bio Clean of Utah are experts in mold removal. Their thorough and professional service begins with containment. They isolate the area to prevent the mold spores from spreading beyond the existing area. Negative air pressure machines are generally used in conjunction with temporary plastic walls to effectively seal off the affected area.
Next, they remove all contaminated materials using only approved methods and ensure proper disposal following industry guidelines. EPA-approved fungicides are applied to contaminated areas as part of the cleaning. Thorough deep cleaning is carried out after the physical removal of the mold is completed.
Depending on the severity and location of the mold, Bio Clean may recommend the application of Anti-Microbial coating to prevent the recolonization of mold on the remediated area. Their trained remediators will always wear PPP when eradicating mold and will advise property owners not to enter the containment area without consulting with them first.
Full details can be found on the URL above.
Release ID: 88967960