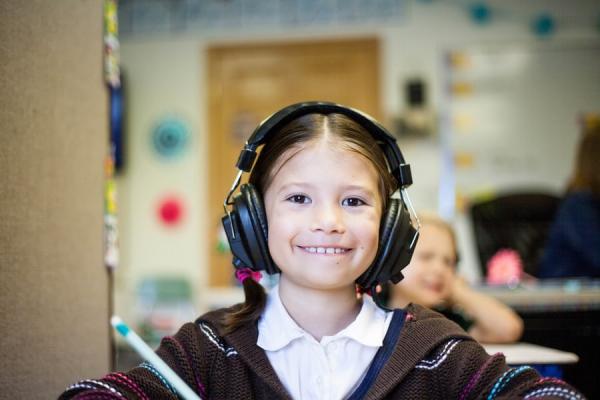 - January 20, 2021 /PressCable/ —
A new parenting guide has been launched by Kids Learning To Read, covering seven core principles for encouraging positive developmental habits in children. It focuses on the importance of reading and how it can affect multiple areas of their life as they grow.
More information can be found at: https://kidslearningtoread.com
The newly launched guide is written by a parent of three boys, who wanted to find the best way to ensure they grew up happy. The guide explains that all parents want their children to be happy, successful and healthy in life.
With these elements in mind, it covers principles that parents can learn to help their children to achieve these things. In this way, parents are able to lay a successful path to help their children develop and learn.
Readers will learn that children are akin to magnets in that they observe parents and the world around them closely. Young children take in everything they see, feel and experience, and the combination of these factors shapes their growth.
The guide was written to help responsible parents raise their children to be the best they can be. It covers seven core principles that families can use to direct their parenting journey with consistency, love and purpose.
Readers will learn about the importance of values and expectations, as well as how crucial boundaries can be. Alongside this, the guide covers teaching children to take responsibility for their actions. Knowing that actions are followed by consequences will prepare children for the challenges they will face in the real world.
Other principles cover the lessons that can be learned through struggle, the benefits of having faith in the child's ability, and the impact of expressing gratitude.
Also covered in the new guide is a reading program designed to help children develop the skills they need throughout school life. Reading exercises the brain, improves concentration and improves language skills in a way that sets children up for future success.
Research shows that children who read more at an early age are more likely to succeed in school across all subjects, not just English. The above-mentioned program helps parents to establish a strong reading habit in their kids from as young as two years old.
Full details of the new guide can be found on the URL above.
Release ID: 88993905