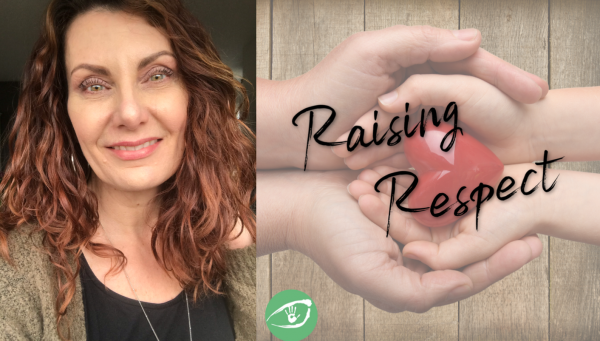 - April 14, 2020 /PressCable/ —
Corina Hemming, Expert Parenting Coach with decades of experience with kids. Helps parents, through one on one sessions and online programs, like her Power Parent Plan, navigate the uncertainties and pressures of parenting in today's world, which right now, is changing before our eyes.
She has stated that her "…goal is to empower parents to raise their children again. To bring back the respect of authority or of adults in general."
After many provinces, states, and districts putting social distancing into practice, and some being completely locked down, she had still been witnessing kids gathering together everywhere in the city, parks, and stores, even some acting out and contaminating food, by coughing on it.
Corina, known by her numerous clients and followers as Auntie Corina, the parenting coach, took to Social Media to get the message across.
"It's time for Parents to Take their Power Back."
Parents need to be able to teach their children that the time for nonsense is over and there are consequences to every action they choose to take.
What are you seeing around your neighbourhoods in these times, where we're being told to isolate, practice social distancing, and to stay safe at home?
Hemming stated that she was seeing and speaking to parents who were asking if they should keep their kids at home or not, because they didn't want to be mean.
"The time for cotton candy parenting is over."
According to Auntie Corina, the parenting coach, "you are expected to teach your children to respect you, to respect themselves and to respect the people around them. There are Rules and Laws set to protect you. It is not time to negotiate, it is time to obey."
She encourages parents to reach out to experts, like herself, who can offer solutions to help communication between parents and children, to correct disrespectful behavior and keep everyone safe in a time like this.
Release ID: 88953137