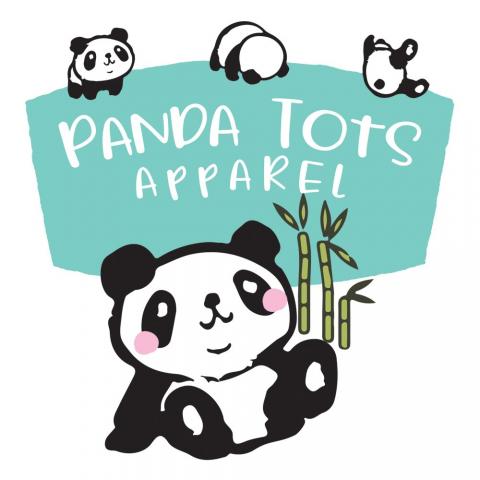 - January 13, 2020 /NewsNetwork/ —
Las Vegas, NV – PandaTots Apparel, an e-commerce store specializing in stylish clothes for babies, is pleased to announce the addition of its new and funny baby shower clothes. With these baby onesie designs, PandaTots has expanded its collection, offering more options to customers that need a great baby gift.
The goal of PandaTots Apparel is to provide funny, one of a kind baby clothes and baby shower gifts that cater to every taste. By adding new onesies to the collection, PantaTots Apparel hopes to offer its particular brand of humor and design to a greater number of customers. With all its baby clothes, the quality of design is what makes PandaTotsApparel the company that it is today: a retailer of adorable baby clothes made with the best materials.
The company may be focused on its newly launched baby onesie designs, but its products that customers know and love are not going anywhere. In addition to the new onesies, PandaTots Apparel also offers blankets, bibs, hooded towels, hats and beanies, along with crib sheets and posters.
PandaTotsApparel has always been known for quality-made and trendy designs, but the new collection is introducing a variety of new choices that are sure to appeal to new parents. Customers can choose culturally specific designs and references to popular culture. Thanks to PandaTots, friends and family can gift a newborn with an adorable Harry Potter or Game of Thrones onesie to match the parents. PandaTots even offers custom designs; if someone has an idea for a onesie design, PandaTots is happy to get started on a one-of-a-kind order.
Aiming to break away from run-of-the-mill onesies, PandaTot Apparel's most recent venture proves that this brand is living up to its mission; to provide unique, special designs to customers. By offering truly new and unique options for onesies and other baby shower clothes, PandaTot makes both giving and receiving these clothes a special experience.
With the new onesie line, customers can only expect better additions to come. To learn more about its new products and how to customize an order, PandaTots will answer any questions through the support team via email.
Release ID: 88942395