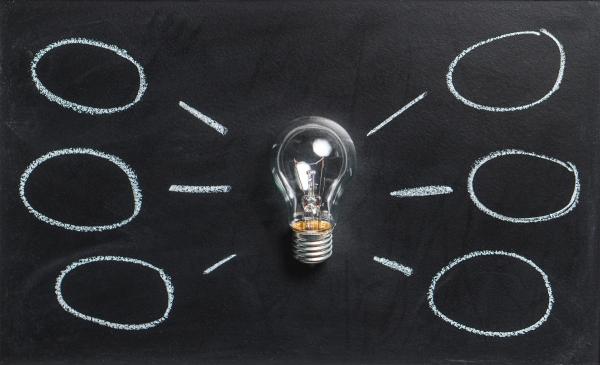 - November 21, 2018 /PressCable/ —
Strategic Digital Knowledge, Inc. a Panama City, Panama based startup has just revealed their plans for a 2019 global expansion. Their main concept is called a Digital Learning Community, which focuses on creating a meeting point between students and experts for ongoing support and success.
Juan Morales, CEO of Strategic Digital Knowledge, Inc. said: "The revolution of self-paced learning has been happening for a while; we're just taking a great step forward by creating Digital Learning Communities to help people learn better, faster and raise the probabilities of success to heights they've never had before."
"In today's growing sea of information, it's hard to really tell the difference between what's quality information and what isn't, and that leads to people spending thousands of hours chasing the wrong thing. It's definitely created an opportunity for quality content subscriptions." Morales said.
This opportunity is huge: both the global e-learning and subscription markets are growing at an unprecedented rate with firms such as Global Industry Analysts estimating that sales in the e-learning sector could top $325 billion by the year 2025. The consulting firm Zuora says the subscription market has grown at 500% the rate of the S&P 500.
Understanding this massive opportunity, Strategic Digital Knowledge plans to create three new global digital learning communities in 2019, using their proprietary market research technology and using the latest technologies to make sure they serve their markets well.
"Our focus is the end user because we know that the key to success in business is to focus on the users and the value they get from it." Morales continued.
By using a global team of experts in different fields and more than 20 years experience in developing global online projects, Strategic Digital Knowledge, Inc. has created a brand new way of helping people all over the world have access to expert quality information and support in a cost-effective way helping enhance their abilities.
For more information about Strategic Digital Knowledge visit their site http://www.sdkinteractive.com/
Release ID: 447484