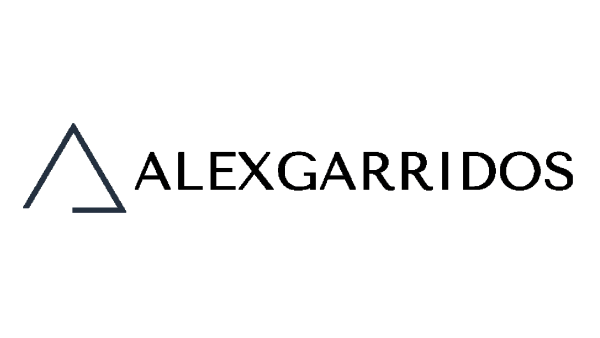 - November 4, 2021 /PressCable/ —
By increasing the scope of his consulting services, Garridos can help local and foreign investors understand the complexities of the real estate market in Panama and make sure they get a good deal.
More details are available at
https://alexgarridos.com
The consulting agency has expanded its services so real estate investors can get their questions answered honestly by a local expert. Garridos can help clients decide where and how much to invest, and analyze the legal paperwork to make sure a deal is legitimate.
Panama is one of the most attractive countries to invest or do business in. It is in the center of the American continent, and serves as a transportation hub for air and maritime travel. It has a stable democratic government and a stable currency—the US dollar. The country has also distinguished itself as a first-rate banking center, with a variety of local banks, international banks, and credit facilities.
Investors can also take advantage of government tax incentives and foreign investment protections. For example, income tax need only be paid if operations are carried out within Panama. The government also provides special protections for foreign investments over $2,000,000 in the tourism, agriculture, telecommunications, construction, mining, and energy sectors.
Garridos and his partners understand the various procedures in the legal, business, and real estate arenas, and they will design a tailored solution to suit each client's needs. The agency can assist with due diligence, joint construction ventures, real estate financing, entity formation, and more.
Garridos has been consulting for over 12 years and has been involved in over 360 deals. He has helped many individuals, start-up businesses, and real estate investors navigate the Panamanian laws and procedures. He charges a $97/hour consulting fee, and provides investors with a wealth of information about relocating to, investing in, or operating a business in Panama.
A satisfied client said, "Alex Garridos is the trusted person in Panama who accompanies me in real estate investment advice and strategy from abroad, and I have been fortunate. Alex is always taking into account the project and the client's tastes, and without forcing it, proposes varied solutions with alternatives in the short, medium and long term with transparency."
Interested parties can learn more by visiting
https://alexgarridos.com
Release ID: 89051842