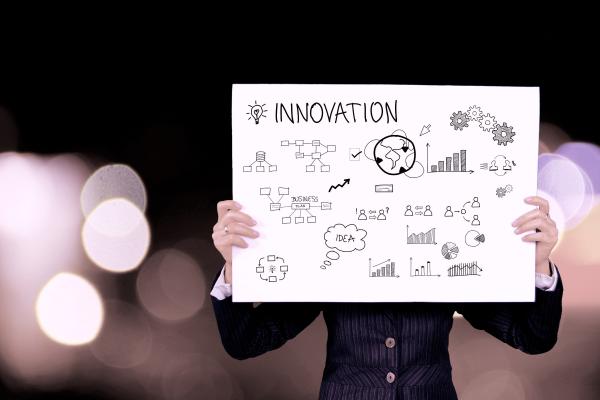 - November 24, 2018 /PressCable/ —
Strategic Digital Knowledge, Inc. a Panama City, Panama based startup has just started raising venture capital to create a global e-Learning Breakthrough. Their platform is based on the idea of creating Digital Learning Communities so that people can achieve more in less time by using expert-level instruction that can be accessed digitally from anywhere on the planet.
Juan Morales, CEO of Strategic Digital Knowledge, Inc. said: "We believe Digital Learning Communities are the future and because of the business model this makes a great investment vehicle for those interested in generating great returns as well as helping others achieve their goals".
"In today's economy, especially in economies that have gone through slow-downs in the past few years, like Panama's, being a part of a project like this is ideal for those investors looking to diversify by joining investments with global reach that don't depend on any one local economy." Morales said.
There is a great opportunity going on right now in the e-Learning market. One firm, Global Industry Analysts projects sales in this category to reach $325 billion a year by the year 2025. But perhaps the most powerful thing about this marketplace is actually the margins that can be generated if the information is created the right way.
"We love the timing of this and above all we love the opportunity this creates because whereas physical products have generally low margin rates, the power of well crafted information – especially in today's Digital Economy – is that it has great margins which makes it a great item to sell." Morales continued.
By using a global team of experts in different fields and more than 20 years experience in developing global online projects, Strategic Digital Knowledge, Inc. has a global expansion plan for 2019 that includes the creation of 3 Digital Learning Communities using their proprietary research, marketing and technology systems.
For more information about Strategic Digital Knowledge visit their site http://www.sdkinteractive.com/
Release ID: 446243