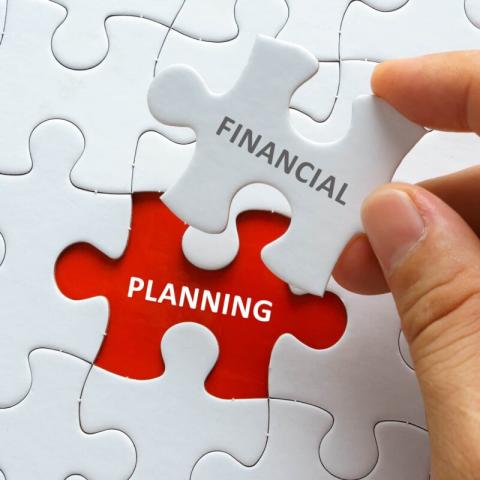 - December 1, 2020 /NewsNetwork/ —
Palm Desert, CA CPA firm Allman & Allman announced the launch of PPP loan tax planning and tax preparation services. Experienced tax strategy consultants provide tax advisory services to small business owners who received a Paycheck Protection Program (PPP) loan under provisions of the CARES Act.
More information about Allman & Allman is available at https://allmancpa.com
The Coachella Valley tax consulting firm has launched PPP loan assistance services to help business owners understand their tax obligations and the relief measures available to them. The team at Allman & Allman works closely with PPP loan recipients, helping them with small business tax compliance and financial planning.
Two recent bills in California—Assembly Bill 1577 and Senate Bill 1447—were passed into law, offering eligible small businesses protection from paying state income tax and providing tax credits for businesses that hire or re-hire full-time employees. California's conformity to federal law protects small businesses from more than $3 billion in additional taxes associated with forgiven PPP loans.
Business tax planning advisors at Allman & Allman offer federal tax compliance, financial planning, and accounting services to help businesses plan their financial strategy in light of these new laws and regulations. The firm stays current with Federal, State, and Local tax laws to offer innovative tax-saving options, customized investment analysis, and sound financial advice.
The Palm Desert tax planning and advisory firm also provides QuickBooks services, business evaluation, bookkeeping, payroll management, and financial controller services.
Visit https://allmancpa.com/tax and https://allmancpa.com/business for more information.
According to a spokesperson for the small business tax strategy consultancy in Palm Desert, CA, "We are happy to provide local business owners with tax planning and preparation services that help them remain compliant with new tax regulations associated with their PPP loans. We remain committed to providing the most dependable business tax and financial planning Southern California can offer."
Allman & Allman is a full-service tax, accounting, and financial management service provider with offices in Palm Desert and Torrance. The firm is headed by California licensed CPAs Hamilton Allman and Genna Allman and is a member of the Palm Desert Area Chamber of Commerce.
For more information about PPP loan tax planning services, call 760-773-1120 or visit the URL above.
Release ID: 88987943