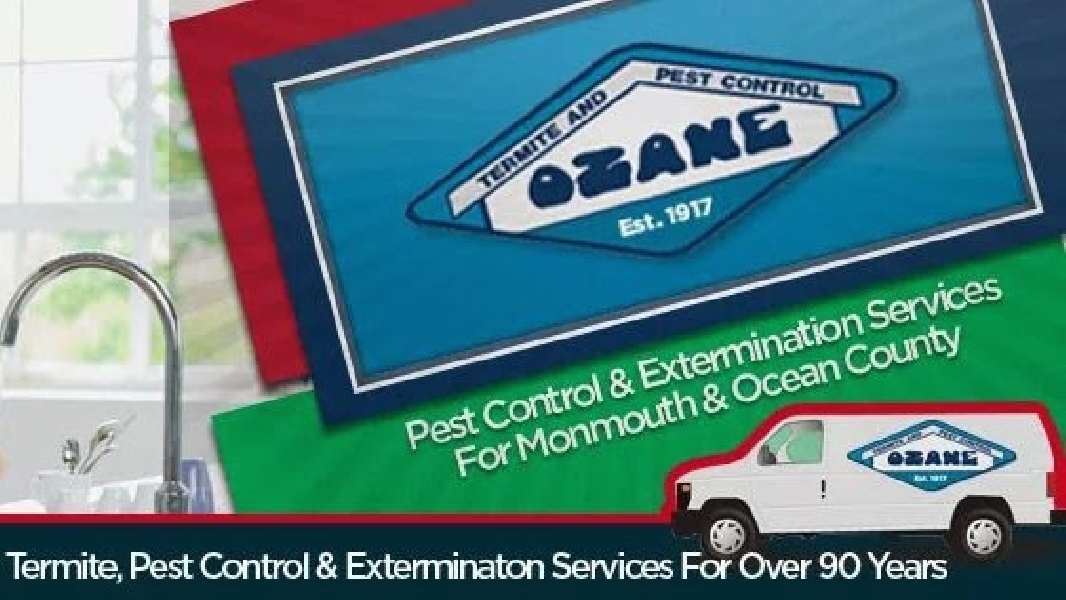 - January 27, 2015 /PressCable/ —
Ozane Termite and Pest Control published their new blog post on1/23/2015 : Termites Eliminated In Barnegat and Manahawkin NJ With Sentricon. This blog post reveals the Ozane Termite and Pest Control announcement of its "NO SWARM" guarantee to the residents of Barnegat and Manahawkin NJ. This guarantee provides for a free years termite renewal service fee for customers experiencing a termite swarm that occurs a year or more after their initial termite treatment. Ozane Termite and Pest Control is a Certified Sentricon Specialist utilizing the latest in termite control with Sentricon System with Always Active technology..
Ozane Termite and Pest Control owner David Koerner says many people struggle with really understanding Termite Bait Treatments vs. Liquid Termite Treatments. This blog post gives solid information and a video on this topic clearly explaining the differences. Over the last 17 years Ozane has been utilizing  termite bait with the Sentricon System to effectively eliminate termite colonies around structures. Sentricon begins protecting the structure the moment it is put into place. And, with proper servicing by a Certified Sentricon Specialist, it retains its effectiveness 100 percent of the time. It not only eliminates termites that are present but also eliminates colonies that attempt to attack later. This around-the-clock protection has been proven for nearly two decades in all areas of the United States and against all species of subterranean termites that attack and damage homes. It has proven and conclusive independent research done by 30 universities and independent research contractors, and reported in 70 published scientific articles.
The blog post is at http://ozane.com/blog/termite-control-barnegat-manahawkin-nj-sentricon-pest-control/.
About Ozane Termite and Pest Control
Ozane Termite and Pest Control was founded in 1917 and serves the residents and businesses of Ocean County and Monmouth County NJ. It is family-owned and operated by the Koerner family since 1965. It is known for providing effective termite and pest control services at the Jersey Shore.
Release ID: 72768