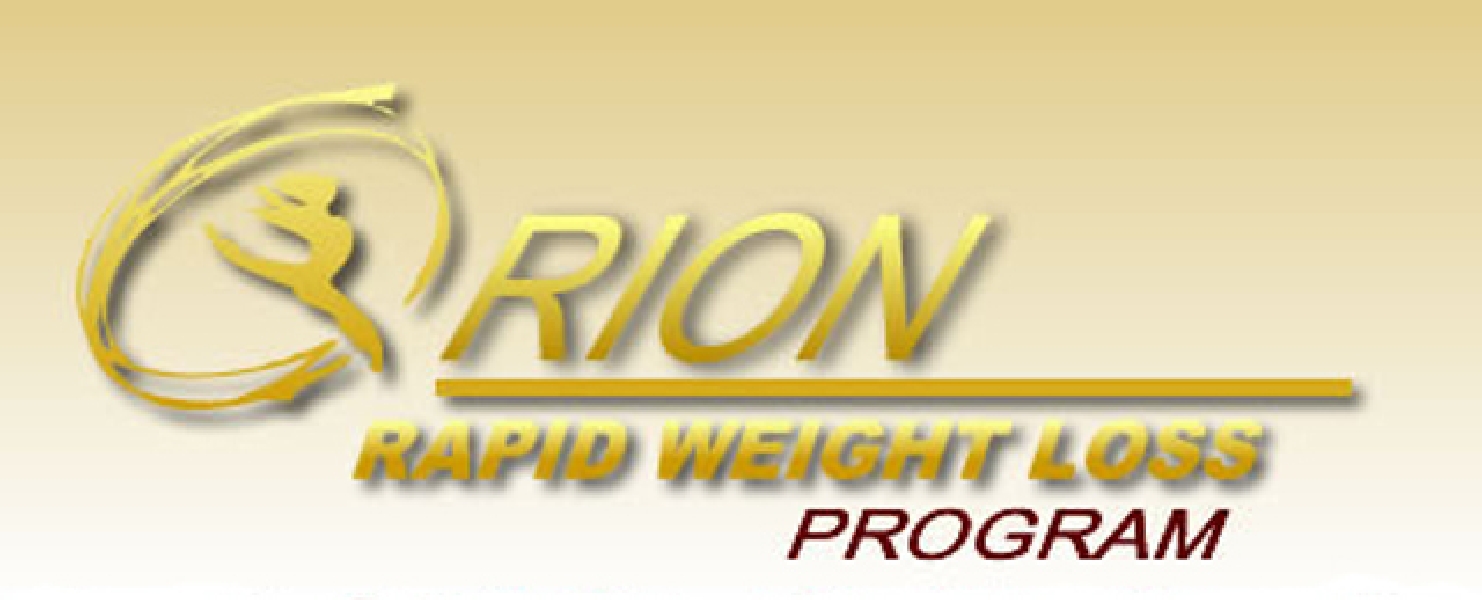 - September 7, 2014 /MarketersMEDIA/ —
Spring Hill, United States – September 6th, 2014 /PressCable/ —

Many people try to lose weight, but struggle with the various systems on the market. There are plenty of programs that help people to lose weight quickly. However, research has shown many individuals regain the weight they lost plus a few additional pounds. Orion Rapid Weight Loss was created to help people to lose weight in a healthy, safe and effective manner. Orion Rapid Weight loss understands the challenge of losing weight, so they offer a system that has been proven to work. The program was specifically created for people who are at least 30 pounds overweight.
Orion is not a fad diet system. It has been approved by the FDA as a medical weight loss program and is supervised by physician Dr. Brian C. Kroll, D.O. He is there to ensure that the weight loss is done in a safe and healthy way, without unwanted side effects being induced.
Orion walks its users through various challenges that were created to help people lose weight while making lifestyle changes that last. According to Orion, "We help you to develop the good habits that help you lose weight. In turn, you get thin and stay thin- all without the help of surgery, and without giving up on foods you love."
According to Best of Hernando, a community readers choice poll, Orion Rapid Weight Loss has been voted best weight loss program in Hernando County 6 years in a row.
Orion has been increasing in popularity among people who want to change their lives and lose weight. Losing weight reduces a person's risk for disease and it automatically creates a better quality of life.
Orion has been serving the Central Florida weight loss community for 8 years. The team at Orion is dedicated to helping users lose weight the natural way. The weight loss program involves a strict regimen of exercise, customized diet plan, appetite suppressants and vitamin B12 complex shots.
Contact Info:
Name: Brian C. Kroll
Email: media@orionrapidweightloss.com
Organization: Orion Rapid Weight Loss Program
Website: http://www.orionrapidweightloss.com/
Phone: 352-683-3662
Address: 120 Medical Boulevard #102 Spring Hill, FL 34609
Release ID: 62002