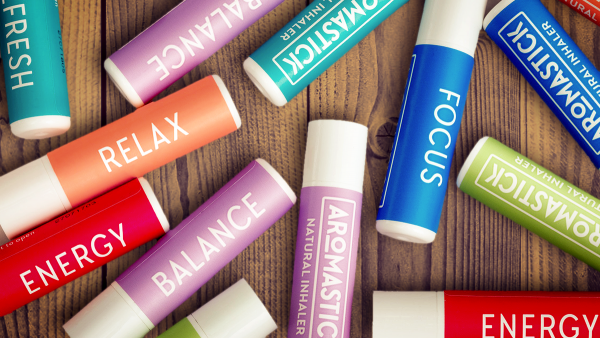 - October 25, 2018 /PressCable/ —
In the past few years, there is a growing demand in the global market for healthy products. Hence, the awareness about the importance of products which improve physical and mental health is on the higher level. And it is not just food and drinks, but also different kinds of beauty and skin care products. Therefore, due to the high demand, the largest Swiss online shop, Swiss Made Direct, decided to announce a 15% Off on Arise cosmetics – 100% organic skin care products. Origin alpine plants are in their basis, and one of those is very important because of its multiple influences on the skin. That plant is called Edelweiss (Edelwhite).
CEO of Swiss Made Direct said: "Based on natural and organic cosmetic ingredients, Arise is one of the best brands in Switzerland, when it comes to organic skin care. Edelweiss and other alpine plants are in its basis. These organic ingredients possess multiple beneficial, protective properties that the skin needs. It is especially important when we talk about baby care. Because of that, there will be a discount on these products, so more and more people could see the benefits of Arise cosmetics, as a quality organic and natural skin care representative."
But that's not all. Customers will get the same 15% Off for AromaStick natural inhalers, too. These sticks are based on natural scents of different organic essential oils. When inhaled, scents are quickly improving the mood, by releasing the stress and providing the balance between mind and body. There are six different AromaStick inhalers, and each of them has its specific purpose which differs them from the rest. Furthermore, there is also free shipping included.
Speaking about that, CEO of Swiss Made Direct added: "AromaStick is also one of the brands which are focused on improving mental and physical health. Natural scents of organic essential oils, which are the basis of these sticks, can enhance the mood in different ways. By providing relaxation and releasing the stress, it can boost the energy level, help to focus or refresh thoughts. It is effortless and highly effective.
Follow the brand on social media: @SwissMadeDirect Twitter or the @Swissmade.direct Facebook page.
Release ID: 412622