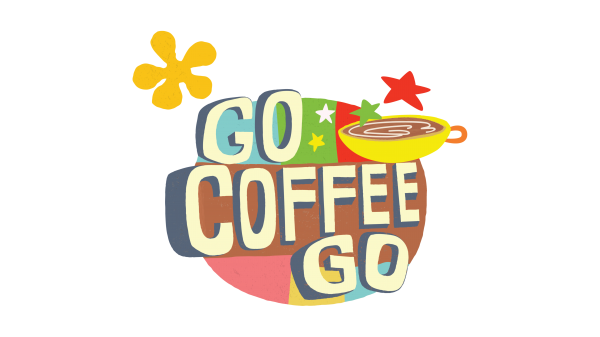 San Francisco, United States - May 23, 2023 /PressCable/ —
The expanded selection includes various coffees originating from different regions in Ethiopia, many of which are derived from certified organic beans. The featured light-roasted coffees are suitable for the French press, but they are also available in many different grind sizes for other brewing methods.
For more information, please visit https://www.gocoffeego.com/search/?q=Ethiopia
By updating its range of light-roasted Ethiopian coffee, GoCoffeeGo stays true to its mission of providing top-quality roasts to its customers. The company hand-selects premium varieties from highly acclaimed vendors in the industry, gathering many hard-to-find gourmet coffees into a single place for easy perusal.
One of the varieties they offer as the latest addition to their Ethiopian collection is the Adame Kebele Ethiopia, a coffee that originates from the Yirgacheffe region. The beans are roasted by Novo Coffee, a vendor who is devoted to quality without sacrificing socio-economic and environmental responsibility. The Adame Kebele Ethiopia boasts the uncommon Grade 0 rating, ranking it above Grade 1 specialty coffee and denoting beans of the highest standards.
Another addition is the Ethiopia Bombe Natural, a roast made from Ethiopian heirloom cultivars grown in the Sidama region. This is a fruity coffee with a light, sweet body, vibrant acidity, and notes of passion fruit, orange, and maple. Olympia Coffee, the provider of this single-origin coffee, engages directly with the farmers they are partnered with, ensuring that everyone involved in the production process is paid fairly.
Also notable is the Limmu Kossa, Heirloom - Ethiopia, a coffee produced in Jimma, Ethiopia. The heirloom coffee plants used for this roast are grown organically beneath the shade of native tree species, causing the fruit to develop and ripen more slowly. This imparts the coffee bean with more flavor upon harvest, resulting in a sweet, floral beverage with notes of citrus, mandarin orange, cane sugar, and lemon dust.
In addition to its Ethiopian coffee, GoCoffeeGo also sells Colombian, Brazilian, Indonesian, French, and Italian coffee, among many others.
About GoCoffeeGo
Having been in business for more than a decade, GoCoffeeGo prides itself on being the premier online marketplace for gourmet coffee. The company has served over 10 million customers to date.
Interested parties can learn more by visiting https://www.gocoffeego.com/search/?q=Ethiopia
Contact Info:
Name: Elise Papazian
Email: Send Email
Organization: GoCoffeeGo LLC
Address: 2027 Fillmore Street Suite GoCoffeeGo, San Francisco, CA 94115, United States
Phone: +1-415-225-6544
Website: http://www.gocoffeego.com

Release ID: 89098336