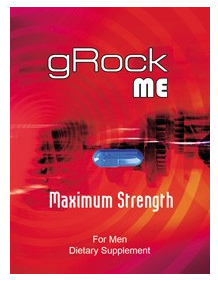 - December 17, 2020 /PressCable/ —
Country Health Store, a health and wellness store in Oregon City, OR, has expanded its product line and now offers a Laminine supplement that provides essential proteins and amino acids to heal and support the body at the cellular level.
For more information, please visit https://www.countryhealthstore.com/laminine.htm
The launch of the Laminine supplement at the Country Health Store is in response to an increased interest in health and wellness products in the midst of the current pandemic.
Laminine yields physical, mental, and emotional improvements in those who take it. Its health benefits include the maintenance of healthy cortisol levels, the regulation of serotonin production, improved sleep, healthier skin, stronger stamina, and better brain function, including alertness and memory. Sometimes called "the happy pill," the Laminine available at Country Health Store can be swallowed in capsule form.
Engineered by Lifepharm Global, the supplement works to return the body to its natural state of homeostasis and fight off infection and disease. Homeostasis in the body can be negatively impacted by a variety of factors, including poor nutrition, lack of physical exercise, poor mental health, and environmental exposure to pollutants or toxins. Laminine corrects any disruptions in homeostasis by restoring and supporting cellular health.
Laminine may also be given to house pets and horses to ease symptoms of aging such as arthritis or hip pain.
A user of Country Health Store's Laminine says, "It has done wonders for me! I now sleep like a rock, the pain I have had to deal with for years is diminished, and I feel more energetic and a whole less stressed. The stuff is awesome!"
In addition to the Laminine supplement, Country Health Store offers supplements for the brain, cardio health, energy enhancement, inflammation and pain, and sleep, as well as other products that support a healthy lifestyle such as essential oils, teas, and protein shakes.
Interested parties may visit https://www.countryhealthstore.com/
Release ID: 88990269