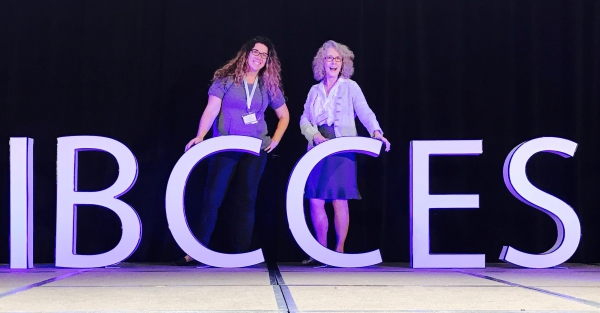 - May 15, 2017 /PressCable/ —
Seven Bridges School, a non-traditional school that accommodates the particular needs of students with unique and challenging learning styles based in Orange Park, Florida, has announced that two Autism certified teachers are now working in their faculty. By focusing on developing a curriculum suited to each child's learning style, the School in conjunction with these two teachers, and others qualified to teach, provide individualized attention that achieves better results.
More information is available at http://sevenbridgesschool.org.
As a private school catering to up to 50 students recognized as having above average intelligence, Seven Bridges employs teachers that hold advanced degrees and certifications in their areas of expertise. As such, Seven Bridges proudly acknowledges that two teachers on its faculty now hold Autistic certifications that enable them to cater their learning experiences to the needs of children with Autism.
Teaching language arts, mathematics, health and physical fitness, science, art, social studies and computer technology, Seven Bridges bases its curriculum on the state of Florida standards. However, unlike public schools, Seven Bridges adjusts this curriculum based on the individualized needs of each student. Consequently, the staff at Seven Bridges use their specialized knowledge to cater to specific student learning capabilities.
All staff at Seven Bridges work collectively to offer a safe, positive educational setting that is supportive and continually assessing opportunities and learning strategies as children continue to develop. This approach then ensures that all children at the school reach their fullest potential.
As an accredited independent school, Seven Bridges students receive high school credits recognized by the United States and international colleges. Students with ADHD, Autism and Asperger syndrome receive a careful evaluation to ensure that their academic potential and learning needs suit the school environment.
When asked about their experience at Seven Bridges, one parent said, "Thank you to all the teachers at Seven Bridges for making the dreams of our son come true. He wanted to go to college, and the school has made this a reality. We only wish we had found this school sooner."
To find out more about Seven Bridges School and their faculty, call 904 269 7377 or visit the link above.
Release ID: 199605