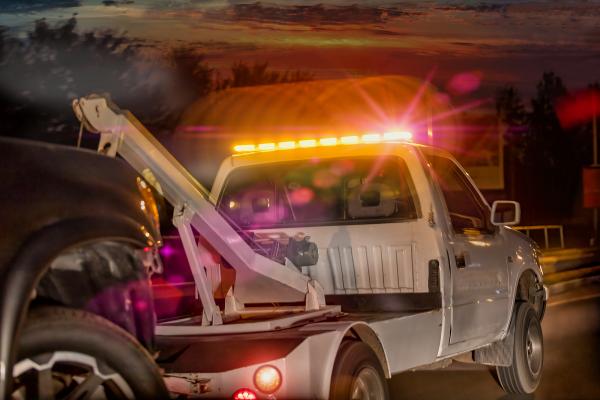 - December 10, 2020 /NewsNetwork/ —
R & B Hitch of Ocala has launched a new range of mobile trailer hitch services, whether customers require a new hitch installation or maintenance for their trailer. The team based in Fort McCoy, FL explain they offer mobile services across Central Florida including Ocala, Gainesville, Silver Springs Shores, Anthony, Orange Lake, and Morriston.
Find out more at https://rbhitchofocala.com/trailer-lights-installations-and-repair
The newly launched mobile services are ideal for RV, camper, and utility trailer owners that require advice or servicing. The team explain they can help with the installation of trailer lights and repairs as they understand how challenging electrics can be.
Wiring services offered include repairing or installing wiring, removing an existing taillight, testing the wiring, tapping into the wires, locking the scotch lock, and final testing. The team explain trailer wiring may seem simple, but it can be frustrating. They say trailer drivers who have had to pull over in the dark because their lights have either stopped working completely or intermittently may understand the frustration of wiring trailer lights.
Ideally, the team say the best-case scenario is to test the wiring and look for issues before they cause a problem. Different types of trailers have different requirements, for instance, the team say people using a large trailer with electric brakes will need a brake controller, which will involve some wiring under the dashboard.
A plug tester can be a useful tool for trailer owners and towers as it can keep track of different wiring functions including the electric brakes, brake lights, turn signal flashers, and running lights. R & B Hitch of Ocala and the specially trained team say different size plug testers can be purchased and make troubleshooting wiring much easier.
A company spokesperson said: "We offer a comprehensive guide on our website designed to help you fix your wiring yourself. However, we also offer mobile services if you are unsure and want professional guidance. Having a utility trailer rewired can cost anywhere from $50 to $200 depending on labor costs and the design of the trailer."
To find out more, interested parties are encouraged to visit the link provided. Alternatively, a guide on wiring trailer lights can be viewed at https://rbhitchofocala.com/trailer-lights-installations-and-repair.
Release ID: 88989303