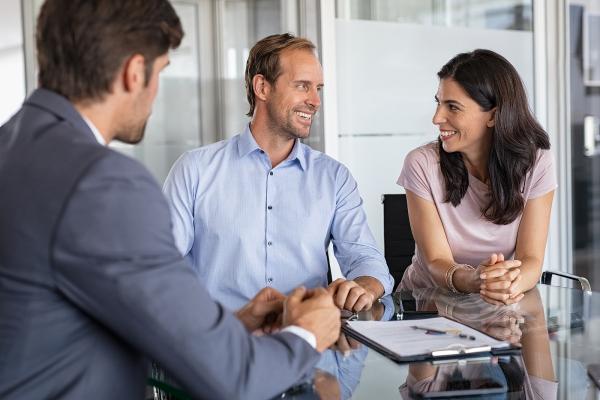 - November 21, 2020 /NewsNetwork/ —
A new program has been launched aimed at people who want to be financially secure during retirement by utilizing options trading. Jeff Bishop explains he made his fortune through the stock market and now aims to help other people achieve the same level of financial security, whether they are nearing retirement age or planning ahead.
Find out more at https://totalalphatrading.com/bootcamp
The newly launched program is open to everyone, regardless of where they live in the world and their stock market experience. The Total Alpha program provides full access to a series of Mastermind Video Lessons as well as an options trading education platform.
Participants who join the program can complete it in their own time, at a pace that suits them, from the comfort of their home. There are live trading videos, recorded lessons, and a chatroom where questions and queries can be answered.
People who want to take control of their life and perhaps worry they have not saved enough for retirement can benefit from the new program. It is designed to be easy-to-follow for all ages and abilities as stock options are explained in a digestible way. In addition, participants will learn proven trading strategies, how to consistently win, how to take profits strategically, trading profitably, and how to minimize the chance of losses.
Jeff Bishop explains that simplicity is key to being a successful trader because the stock market can face volatility for any number of reasons. He says that technology can be a blessing for traders, but it can also be the demise of some people as the amount of data available is overwhelming at any given time.
A company spokesperson said: "When starting out, you need to take in as much information as possible, but this can also be overstimulating. The thought is that the more you know, the more profits you will return, but that is not the case. I focus on the three stages of options trading and you can too, they include the crossover, launchpad, and ripple."
To find out more, interested parties are invited to visit the link provided. Alternatively, more information about Jeff Bishop is available at https://ragingbull.com/total-alpha.
Release ID: 88986199