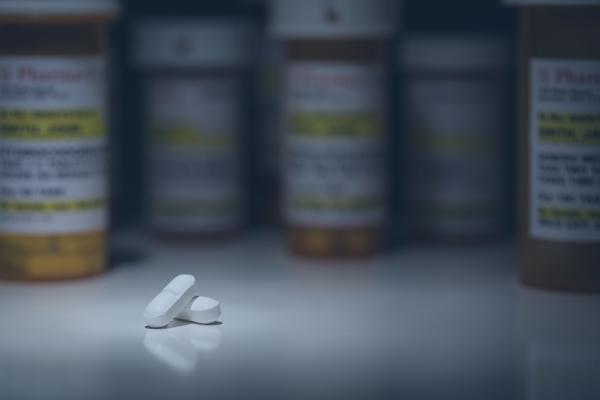 - October 27, 2018 /PressCable/ —
Anyone who has suffered a serious back, neck, or spinal cord injury may be dealing with chronic pain and regularly considering new options for pain management. Some patients rely on opioids for pain relief. While there are many alternatives for pain relief that do not involve the use of opioids, many of those patients who do use these medications have begun voicing significant opposition to the new opioid restriction law that will take effect across the state of Oklahoma on November 1. Indeed, according to a report from Public Radio Tulsa, a group of patients are hoping that they will able to get the law amended.
Earlier this year, the Oklahoma legislature approved changes to the law that would limit the supply of opioids to patients in Tulsa and throughout the state. The legislature recognized that overdose deaths in Oklahoma rose by more than 90 percent in the last 15 years, and upwards of 70 percent in the last decade alone. The law makes significant changes to opioid prescribing practices, as well as to patient access to these medications.
More specifically, beginning on November 1—a date that is only about two weeks away—initial prescriptions for opioids will be limited to a seven-day supply, and patients will only be able to have the lowest dose that is effective to treat pain. Only after this first week can practitioners provide a prescription for a second seven-day supply to the patient, which the practitioner must consider to be medically necessary for the patient's pain management. If a patient wants a third prescription for another seven-day supply of opioids, that patient and the prescribing practitioner will be required to enter into a pain management agreement. For patients that are currently on opioids and have standing prescriptions, regulations and requirements for prescriptions beyond a three-month window are even more stringent.
According to Dr. Jason Sparks of Spine & Orthopedic Specialists in Tulsa, the opioid restrictions should not necessarily concern patients. As he explained, "pain management is specific to every patient, and it is important for patients to know that there are many options available for managing acute and chronic pain while maintaining a healthy lifestyle."
There are additional restrictions for physicians who prescribe opioids. These practitioners will need to take continuing education courses on pain management to renew their licenses. Physicians also must discuss specific risks of opioids and opioid addiction with patients prior to prescribing one of these drugs. Moreover, prior to prescribing an opioid, practitioners are required to conduct a physical exam, obtain documentation of the patient's pain management history, learn about the patient's personal history with substance abuse or addiction, create a specific treatment plan for that patient, assess the patient's history of prescription medications in Oklahoma's central repository, and enter into a specific agreement with certain types of patients.
Release ID: 433625