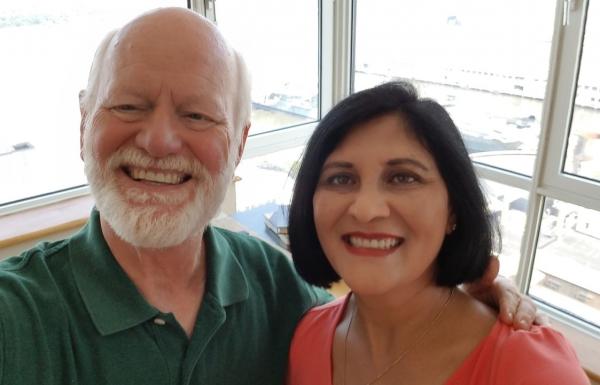 - October 13, 2020 /PressCable/ —
NY-based company On Point Global News was launched to provide a new source of inspirational, influential, and positive storytelling on a global scale. By delivering global industry leaders and experts' viewpoints to readers, OPGN provides a platform that connects readers, contributors, and leaders.
More information is available at https://onpointglobalnews.com
The newly launched internet platform and news portal On Point Global News provides an exclusive space for sharing news and stories that inspire and influence people worldwide. Articles are segmented into categories such as business, entrepreneurs, influencers, and industry professionals.
On Point Global News shares with readers how they may change their mindsets to achieve their business purpose and vision and aims to stimulate conversations among readers and their colleagues and friends. Two recently published articles, "Business Journey Learnings from Sarah Anne" and "Velma Gallant Speaks about Creating Connections, Not Followers," provide step-by-step instructions for specific steps in the entrepreneurial journey.
The new portal for inspirational content also features regularly occurring advice in its OPGN Entrepreneurs section. With the newly released "Business Tips from Sharks of Shark Tank" article, readers may learn about the right time to act in business, what can be taken from failures, and how to judge the merit of an idea.
On Point Global News also offers readers access to experts' advice in articles in the OPGN Industry Professionals area. This is highlighted by a recent in-depth look at Rebecca Gruyter's experience building reputations on public platforms.
The platform is also designed to share stories under the header of OPGN Influencers that could impact up-and-coming entrepreneurs. Recently published articles include a report on Sheryl Sandberg's advice to women on removing career obstacles and Gary Vaynerchuk speaking on building a personal brand.
On Point Global News also aims to include inspiration and advice from readers, offering writers a chance to publish their work and contribute content on the platform.
More information about On Point Global News, including contact details, can be found at the link above. The article about Business Tips from Sharks of Shark Tank can be read here: https://onpointglobalnews.com/business-tips-from-sharks-of-shark-tank/. The article about Sheryl Sandberg's advice to women on removing career obstacles can be read here: https://onpointglobalnews.com/sheryl-sandberg-influencing-women-to-remove-career-obstacles/
Release ID: 88980464