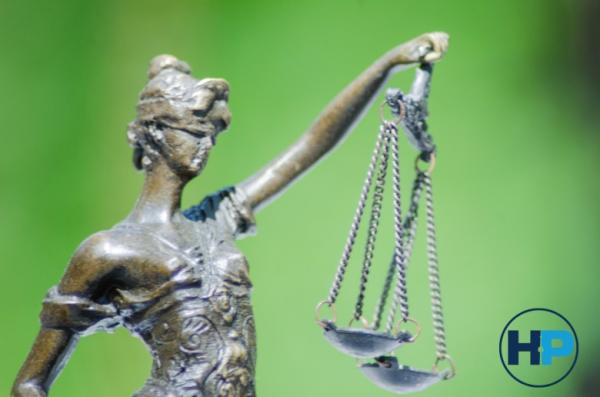 - April 30, 2019 /PressCable/ —
On April 29, 2019, Justice Morgan, of the Superior Court of Justice, Ontario approved the National Class Action Settlement Agreement of the Ad Fund and Association Class Actions initiated by the representative Plaintiff Mark Walker, on behalf of Tim Horton's franchisees. The settlement came as a result of intensive negotiations between the representative Plaintiff and Tim Hortons Limited ("TDL") over several months. The financial value of the settlement to Tim Horton's franchisees is in excess of $37.4 Million dollars. Additional important non-monetary benefits were also realized as part of the settlement which are detailed below
Peter Proszanski of Himelfarb Proszanski, counsel for the representative Plaintiffs said: "We would like to thank the Great White North Franchisee Association ("GWNFA") and class members for their resounding support of our efforts and the settlement. We could not have asked for a better result as no class members opted out of the settlement. The resolution of this matter will allow for an improved relationship moving forward between TDL and its franchisees for the benefit of the Tim Horton's brand."
Key terms of the Settlement Agreement that the GWNFA board unanimously approved include:
(i) TDL will pay $10 Million over the next two years toward enhancing local marketing initiatives (the "Advertising Supplement");
(ii) TDL will pay $2 Million to Class Counsel for legitimate and reasonable costs of legal, administrative, operational, organizational, logistical, expert, consultant, disbursements, and travel and other expenses of the GWNFA (collectively the "Background Expenses");
(iii) TDL will not discourage franchisees from joining or participating in the GWNFA regardless of whether their province or territory had a statutory right to associate (the "Right to Associate Benefit");
(iv) TDL, the representative Plaintiff and the Tim Hortons Franchisee Advisory Board amended the Franchisee Advisory Board Governance Handbook to increase the visibility of Ad Fund expenditures to franchisees, including audit rights and accountability obligations to report and respond to franchisees' inquiries;
(v) TDL revoked clauses in Franchisee Agreements that prohibited franchisees from negotiating their own insurance contracts (the "Insurance Benefit") and dairy supply contracts (the "Dairy Benefit");
(vi) TDL will provide 10-year renewal rights to the current GWNFA board members.
The full text of the court's decision approving the settlement and other related documents are available at: https://www.himprolaw.com/practice-specialties/tim-hortons-association-action
https://www.himprolaw.com/practice-specialties/tim-hortons-ad-fund-action
Mark Walker, President of the GWNFA said "I would like to thank Himelfarb Proszanski and its litigation team for their tireless efforts, strategic guidance and thorough understanding of the class action and franchise areas to bring a resolution to this highly complicated and contentious matter. Our Association looks forward to working with Himelfarb Proszanski to ensure our members interests and rights are preserved now and in the future."
For any inquiries please contact Peter Proszanski at (416) 599-8080, extension 222.
Release ID: 507688