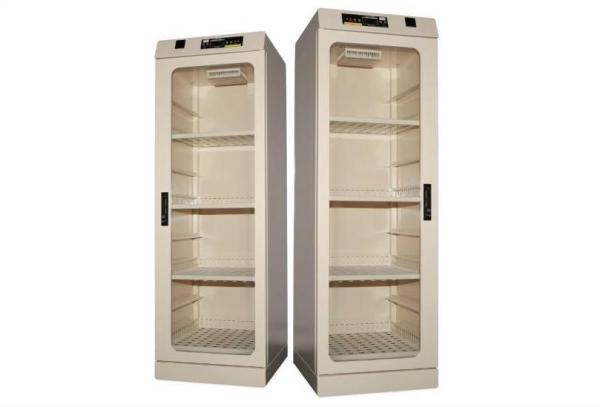 - July 14, 2020 /PressCable/ —
Ontario, Canada sterilization products manufacturing company Lotus OS launched LotusCare, a retail products sterilizer. The company makes different types of sterilization products for various commercial industries including schools, libraries, restaurants and fitness clubs.
More information is available at https://lotusos.ca/retail-solutions
The coronavirus pandemic has affected the economy at a global scale. Many businesses such as hotels, malls and even schools have temporarily stopped operations to help quell the spread of the virus.
As these businesses slowly open again, Lotus OS launched decontamination products for different industries to assure the safety of employees and customers alike. For fashion retail stores, Lotus OS launched LotusCare, a retail products sterilizer.
Fashion retail products carry products that are tried on repeatedly by customers. In fact, more than 35% of their products are tried on in fitting rooms and simply returned in display racks when not purchased. During these uncertain times, this can be unsanitary and unsafe. LotusCare makes it possible to sterilize these garments for the next customer to try on, risk free.
LotusCare is a sterilization device that looks much like a cabinet where clothes can be placed to be sterilized. It can fit about 200 items (t-shirts, dresses, pants, shoes, etc.) at a time, killing up to 99.9% germs and viruses in less than an hour.
The sterilizer uses the power of ozone, the most powerful oxidative agent that occurs naturally. With its extra free radical oxygen molecules, ozone is able to destroy germs, viruses and microbes that may cause surface or air contamination.
Ozone is also more effective in eliminating viruses that UV. UV works on surfaces where the light is reachable. Ozone gas spreads out in the air locked device which allows every part of the item to be sterilized completely. Ozone also addresses other issues such as eliminating odors and breaking down many organic molecules.
More information about Lotus OS and LotusCare is available over the phone at +1-905-777-3908 or by visiting the aforementioned website.
Release ID: 88968194