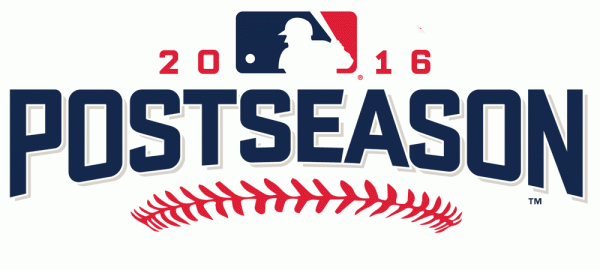 - October 5, 2016 /PressCable/ —
The country is currently experiencing Baseball Fever as the playoffs are quickly winding down. As of right now, there are only three dates left to see the Wild Card games, and then there are a little more than 20 remaining playoff games. And while many of those games are sold out, one ticket seller says he has some seats left for the majority of those games.
"I don't have tickets to all the games," says a spokesman from Sports Ticket Bank, an online third party ticket seller that specializes in difficult to find tickets. "But I do have them for the majority of the remaining games."
Sports pundits are comparing the 2016 MLB postseason games to a miracle because, unlike last year, the teams that made it to the playoffs are those with the best records, and the six best teams are all division winners. In other words, the teams that made it this year all deserve the chance.
"If you want to see a wild card game tomorrow, there's only one game left with tickets," says the spokesman. "The New York Mets vs. the San Francisco Giants game, which will held in Flushing, New York still has some tickets. But they're going fast."
After tomorrow's last Wild Card game, fans will have the opportunity to catch games in the NLDS and ALDS leagues, but those games are also showing signs of impending sell out status. "People are excited about the games this year," says the spokesman. "And it's resulting in games quickly becoming sold out."
Fans who want to take part in the MLB playoffs this year are advised to secure their tickets quickly. Otherwise, they may be doomed to watching the games from their sofas.
About: Sports Ticket Bank is an independent online ticket broker that specializes in obtaining premium and sold out sports tickets, concert tickets and theater tickets to events nationwide. Ticket price is dependent on the current market price, which is usually above the face value of the ticket. Those people interested in getting great seats for upcoming concerts are encouraged to visit the website or call 844-425-0512.
Release ID: 136112