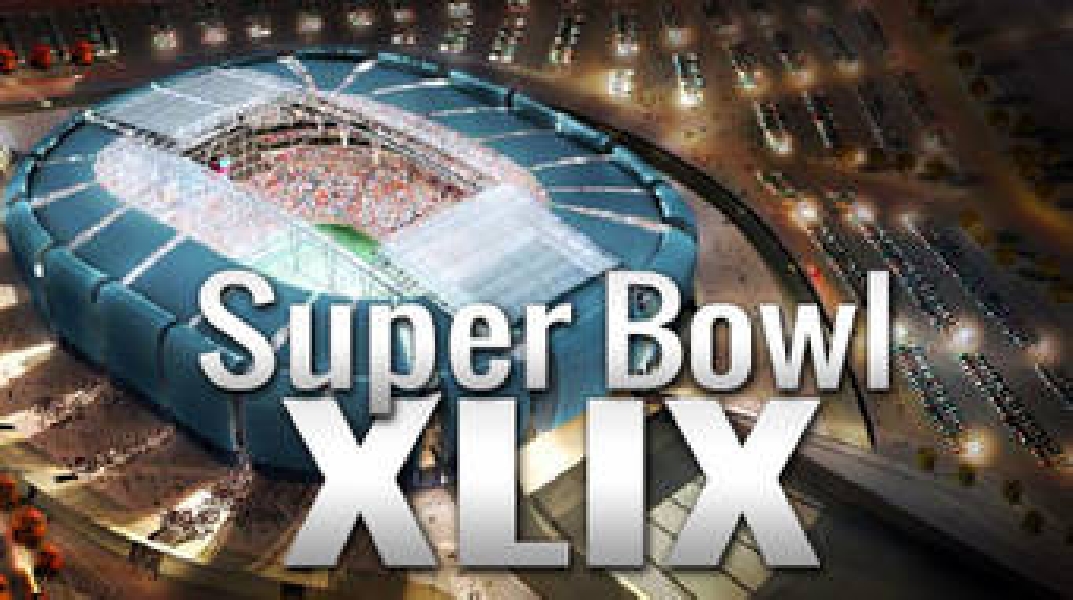 - January 24, 2015 /PressCable/ —
Glendale, AZ, Jan. 24, 2015 Controversy is adding to the usual online feeding frenzy for Super Bowl tickets, says online ticket broker SportsTicketBank. Super Bowl tickets are always in high demand, as might be expected, but the controversy over the New England Patriots alleged actions in the AFC Championship game this week has increased ticket demand exponentially. According to the website owners, Super Bowl XLIX tickets are being snapped up nearly as fast as they're listed in the inventory.
The New England Patriots met the Indianapolis Colts in the AFC Championship game last weekend. Their decisive 45-7 victory over the Colts has been clouded by accusations of cheating. According to the accusations, 11 of the 12 footballs used by the Patriots during the game were under-inflated by 2 pounds. Some quarterbacks prefer to work with under-inflated footballs in cold or rainy weather because they are easier to grip and catch during play. The NFL is investigating the allegations, but a ruling has not yet been made on whether the Patriots will face any sanctions for the controversy which is being called "DeflateGate".
The Patriots are no strangers to this kind of controversy. Head coach Bill Bellichick has been a bellwether for accusations of cheating in the past for his no-holds-barred efforts to secure the advantage for his team on the field. His actions and the Patriots tendency to win Super Bowls have turned the Pats into the real-life approximation of football's Evil Empire. The team's contrast with their opponents, the eminently likable Seattle Seahawks, has given many fans an emotional investment in Super Bowl XLIX that goes beyond team loyalty. There will be just as many fans showing up to root for the Patriots to go down as there will be to root for the Seahawks to win.
Fans who want to attend the once-in-a-lifetime event may not have any luck finding tickets through traditional sources, but there are still tickets available online through third-party ticket brokers. SportsTicketBank.com notes that their website has seen a steady supply of Super Bowl XLIX tickets. They suggest that fans who do not immediately find tickets they want should check back frequently, as the inventory is constantly changing and updating.
About SportsTicketBank: SportsTicketBank.com is an independent online ticket broker that specializes in obtaining premium and sold out sports tickets, theater tickets, concert tickets and other events nationwide and even wordlwide in some instances. Ticket price is dependent on the current market price, which is usually above the face value of the ticket. The company is not affiliated with any of the venues, teams, performers, or organizations whose tickets it provides, nor is it affiliated with Ticketmaster or any other box office.
Release ID: 72819