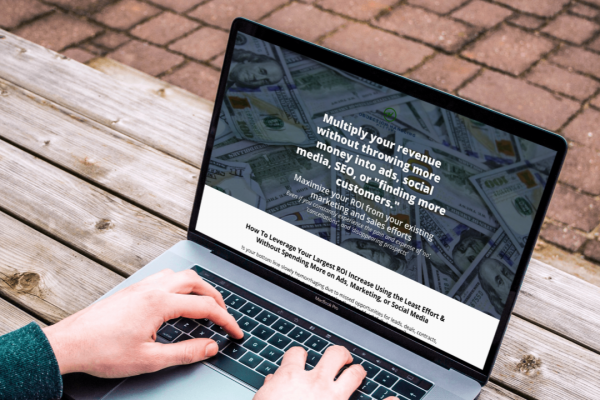 - May 17, 2021 /NewsNetwork/ —
BeggingtoBuy.com, a provider of online training in sales and customer relations, has announced the availability of their updated training course for businesses interested in maximizing the conversion of uncertain or reluctant prospects into satisfied customers.
More details can be found at https://beggingtobuy.com/objection-handling-mastery-program/multiply-marketing-roi-without-spending-increase
BeggingtoBuy.com's Objection Handling Mastery Course has been fully updated for 2021 to reflect the positive feedback received from previous participants in the program. The training course aims to teach how to handle objections from reluctant prospective customers, convert them into satisfied clients, and prevent objections from arising in the future.
The importance of overcoming initial objections is evident. A recent study on sales methods found that 60% of customers say no to a sales proposition four times before agreeing and that 80% of sales required five follow-up calls. In contrast, 48% of salespeople don't make a single attempt to follow up after an initial rejection.
The Objection Handling Master Course is based around teaching a simple four-step process to discover the reluctant prospect's actual underlying reasons for their hesitation, identify the types of objections they are raising, and applying the approach to overcome each of them. The methods taught are applicable in any industry, product or service, and any type of offer.
The course also covers when objections are likely to arise in the sales process, the best time to address them, and how to ensure the client does not change their mind later. In addition, the course shows how to adjust the sales proposition to prevent commonly raised objections and how to improve efficiency by identifying those prospects who are never going to be converted.
The Objection Handling Master Course comprises a series of videos totaling approximately four hours in length that are available online and accessible from a computer or mobile device and can be viewed online at the trainee's own pace. This course is interactive, with the opportunity to ask questions and get feedback from the training team.
The course comes with extensive supporting material, including a library of real-world case studies of objection handling submitted by previous course participants members with explanations and feedback from the trainers. Course participants can raise their own case studies and receive personalized feedback and advice.
Participants will also receive free continued access to the materials and additional content and updates in the future.
A spokesman said: "We are pleased to be able to offer this simple 4-step process proven to get more YES's from the best prospects."
Interested parties can find more information at https://beggingtobuy.com/objection-handling-mastery-program/multiply-marketing-roi-without-spending-increase
Release ID: 89015934