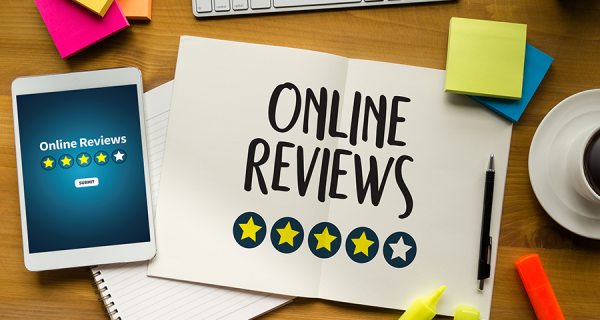 - August 21, 2018 /PressCable/ —
Most local business owners understand the importance of having positive reviews on their local business listings, but not all of them understand how to get them. A local marketing experts says that it's not as difficult as many people believe.
"When shoppers want to find US local businesses, they typically go to online business directories and first make sure other consumers have given them positive reviews," says a spokesman from FindUsLocal.com, an online local business directory that makes it easy for consumers to leave online reviews for the local businesses they've been to. "In fact, multiple studies have shown that most of today's consumers won't visit a local business that doesn't have some positive reviews on their local listing."
He says that other studies point to the fact that it's much easier to get those reviews than people believe. "One study shows that more than 70 percent of shoppers will leave a review for a local business if only they're asked," he says. "And that means most local business should be asking their customers to leave the reviews on a consistent basis."
He says it makes sense to ask at the point of sale right before customers walk out the door. He also suggests including the request in any writer materials provided to customers such as email newsletters and sale or promotion flyers.
"Remember," he says, "shoppers don't understand just how important reviews are to local business listings. And that's why it's important to tell them—and then ask for the review."
About FindUsLocal: FindUsLocal uses geolocation technology in visitor's browsers to construct a home page focused on their city, town or community. Right there on the front page, they'll find local weather, sports results for their favorite teams, and announcements of the top musical acts and events coming to their city. Smart business owners list their businesses on the site to be seen by those who are specifically looking for businesses in their local area.
Release ID: 395243