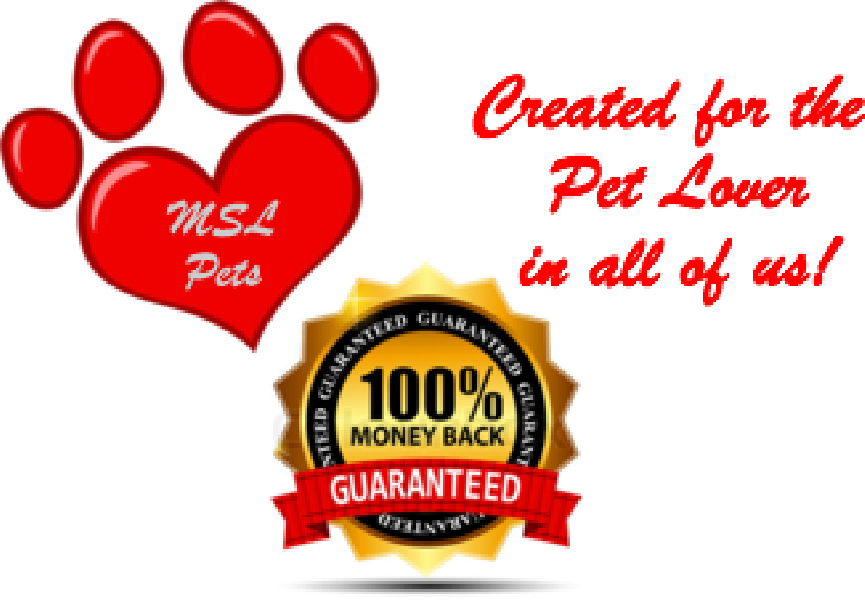 - August 6, 2014 /MarketersMEDIA/ —
Bracebridge, Ontario, Canada – August 5th, 2014 /PressCable/ —

Pet owners will find new, user friendly Pet Products Websites for Canada and the USA. There is relevant and useful pet products and information on the new look launched by MSLPets. These new websites are focused on quality pet products at extremely competetive prices. This launch incorporates many of the most requested features including high quality pet products and pet supplies at great prices, very helpful and knowledgeable staff and excellent service and product warranties.
MSLPets has invested considerable time and effort to ensure an enjoyable user experience while providing timely and relevant information on http://www.americanpetessentials.com/ or http://www.canadianpetessentials.com/ which service the USA and Canada respectively.
MSLPets carries a wide range of top quality pet products for: Dogs, Cats, Wild or Domestic Birds, Tropical Fish, Small Pets and Reptiles. MSLPets is synonymous with quality pet products, great service and competitive prices!
MLSPets is your source for pet products essential to your pet's happiness and well-being! Created by Pet Lovers, for Pet Lovers, bringing together the highest quality pet products available in one convenient place!
Chris Millar described the new websites in this way:
"There has been a lot of positive feedback surrounding http://www.americanpetessentials.com/ and http://www.canadianpetessentials.com/ and the pet products and pet information that they provide. MSLPets is committed to making continual improvements and adjustments so that all pet owners and animal lovers have access to the latest pet information available on pet products websites for Canada and the USA. It is the goal of MSLPets to become the leading resource for quality pet products and reliable pet information on issues impacting pet owners and animal lovers."
MSLPets welcomes new and returning website visitors alike to take a look at the new features available, and to submit feedback for the next round of updates as they strive to continually keep abreast of new pet products and trends. There is also a continually changing group of items on sale to keep things new upon each visit.
Contact Info:
Name: Chris Millar
Email: muskokasilverlinings@gmail.com
Organization: MSLPets
Website: http://www.americanpetessentials.com/ and http://canadianpetessentials.com/
Phone: 800-594-2241
Address: 75 Glendale Road, Bracebridge, Ontario, Canada
Release ID: 58182