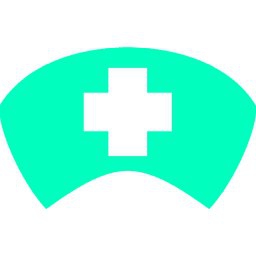 - April 7, 2017 /PressCable/ —
Nurseboards the online nursing forum announced the launch of its forum for nursing professionals. The forum is designed to be a professional social space across nursing specialties as well as a medium for knowledge exchange.
More information about Nurseboards is available at http://nurseboards.com
Nurseboards meets the growing need for a contextual and professional online forum for nursing professionals and students from around the world to share ideas and tips. The proliferation of specialties in the profession has led to the need for a community of specialized professionals to be able to share experiences to improve the quality of practical nursing.
The community is also a platform where nurses and students of the subject can meet and exchange thoughts, improving the flow of pragmatic tips about the implementation of theoretical knowledge in a clinic or hospital. Topics and groups in the forums include topics that cover general nursing, emergency nursing, night nursing, and government or military nursing.
The resource portal also addresses questions pertaining to professional ethics, the challenges faced by nurses on the job, legislation, and regulations that govern the profession as well as lighthearted humor. Members are permitted to open private groups on the website and to collaborate with nurses in hospitals around the world.
According to a spokesperson for Nurseboards, "We believe that professionals helping other professionals grow and peer-to-student interactions play a significant role in the improvement of nursing services around the world. Today, the profession of nursing demands a judicious combination of knowledge and experience, and at Nurseboards, we are committed to helping nurses from around the world build a community of nursing professionals to benefit each other and the profession."
Nurseboards is headquartered in Lawrenceburg, Kentucky and is one of the fastest growing professional social networks for nurses in the United States. All knowledge and open discussion groups may be accessed by registration that is completely free. The forum also has an online store with merchandise for nurses including professional equipment such as stethoscopes and nursing-themed gifts.
Release ID: 184149