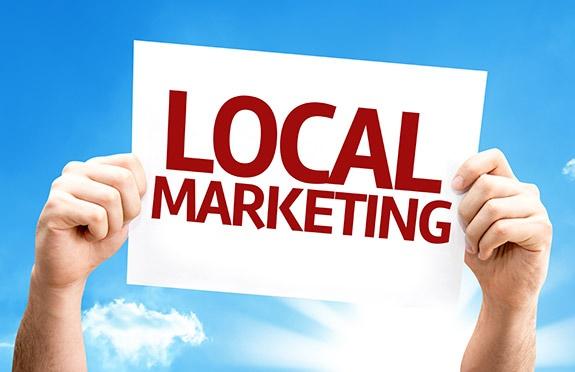 - September 25, 2018 /PressCable/ —
An expert in local business and online marketing says that many small and local business owners are still using old-school thinking when it comes to marketing their business—and it's costing them new customers.
"I hear it all the time," says a spokesman from FindUsLocal.com, an online local business directory that helps shoppers find US local businesses with the press of a button. "Small business owners tell me again and again that they don't need to be found online because their business has been located in the same spot for generations, or that everyone in town knows where they are. But that kind of thinking will limit a shop or restaurants sales."
He says that today's shoppers pull out their smartphones, tablets, or laptops to find local businesses, and it doesn't matter how long they've lived in the same town or city. "It's just the way things are done nowadays," he says.
He says that unless a local business can be found on a local business directory, chances are that business won't see any new customers walking through the door. "Sure, the business might still have the same customers they've had for years, but it's almost impossible for a small business to sustain itself on existing customers. A business needs new customers to fuel growth.
Local business directories are the way shoppers find local businesses these days. In fact, recent studies show that 90 percent of shoppers use them to find the local shops and restaurants they are looking for.
"It doesn't cost a dime to create a free local business listing," he says. "But the benefits of doing so will last for many years as more and more new customers find your business."
About FindUsLocal: FindUsLocal uses geolocation technology in visitor's browsers to construct a home page focused on their city, town or community. Right there on the front page, they'll find local weather, sports results for their favorite teams, and announcements of the top musical acts and events coming to their city. Smart business owners list their businesses on the site to be seen by those who are specifically looking for businesses in their local area.
Release ID: 412864